Book by Jacob A.O. Preus, II; With guest Jacob A.O. Preus, III
Part 1 of 2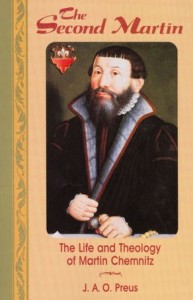 An introductory biography on the late-Reformation writer Martin Chemnitz, who stood with Luther and Melanchthon as an author of the Lutheran confessions and father of Lutheran theology. This book is the first full-length biography and analysis of Chemnitz to appear in English.
Identifies the key figures and events of the late Reformation.
Describes those involved in the writing of the Formula of Concord.
Includes a topically arranged analysis of the theology and philosophy of Chemnitz.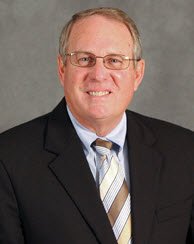 Like what you hear on KFUO? Like Us on Facebook!
---
 Music on this program included:
"Flippin' the Pages" composed by Terry Herald, ASCAP, Copyright 2012, GOH LLC
www.terryherald.com