Today's program is an Encore of July 11th, 2012.
---
by Daniel Preus of the Luther Academy.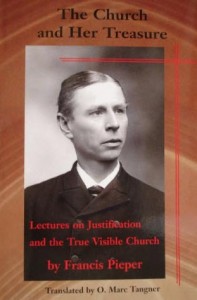 Lectures given by Dr. Francis Pieper at Concordia Seminary in St. Louis in 1891.
Contains 42 lectures translated by O. Marc Tangner and a detailed table of contents.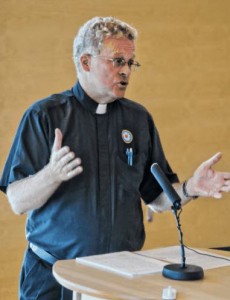 By making available in English the lectures of one of the most important figures in the history of The Lutheran Church — Missouri Synod, The Luther Academy hopes to enrich many readers both in their understanding of Lutheran theology and their appreciation of their own doctrinal heritage.
—
For more books like this, visit the book store at Logia.org.
---
 Music on this program included:
"Flippin' the Pages" composed by Terry Herald, ASCAP, Copyright 2012, GOH LLC
Additional music: Bo Diddley "You Can't Judge a Book by its Cover"