by Rev. Mark Maas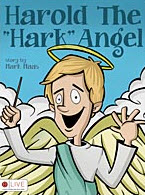 Harold the Hark Angel and the angelic choir rejoice over their discovery and sing out as God's plan unfolds. Join Harold as he and the Angelic Choir 'hark' to sing in God's wonderful work of salvation.
You can also find Harold the "Hark" Angel on Facebook HERE!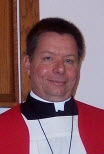 Like what you hear on KFUO Radio? Like us on Facebook Today!
---
 Music on this program included:
"Flippin' the Pages" composed by Terry Herald, ASCAP, Copyright 2012, GOH LLC
www.terryherald.com