by Richard Eyer
Part 2 of 3.

Marriage Is Like Dancing uses the biblical themes of the image of God and the mystery of the one flesh union of marriage to assert that marriage is not whatever we choose to make of it, but it is what God has made it to be. Readers will identify with the sometimes humorous, sometimes difficult, nature of dancing that parallels the humorous and difficult nature of marriage.
This is not a book on how to fix a bad marriage, but how to support a good marriage. Newlyweds who want to get started in building a good marriage will also find this book useful. The author shares personal illustrations from his own marriage and offers a discussion guide for couples.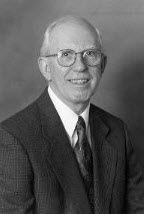 Each chapter opens with a short story about dancing which leads into a discussion on marriage.
Chapter One defines the biblical one flesh union between husband and wife.
Chapter Two addresses the issue of leadership in marriage.
Chapter Three addresses conflict in marriage.
Chapter Four confronts the sensuality between husband and wife.
Chapter Five explores spiritual connections between husband and wife.
Chapter Six speaks of the necessity of making time for each other.
Chapter Seven discusses aging well together.

Chapter Eight explores the topic of parenting.
---
[twocol_one]
Like what you hear on KFUO Radio? Like us on Facebook Today![/twocol_one] [twocol_one_last]—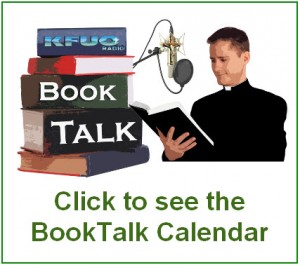 [/twocol_one_last]
---
 Music on this program included:
"Flippin' the Pages" composed by Terry Herald, ASCAP, Copyright 2012, GOH LLC
www.terryherald.com