by Tom Egger
Part 2 of 2.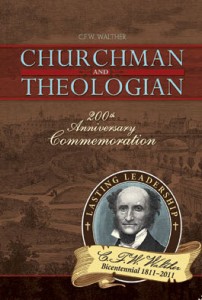 Called "the American Luther," Rev. Dr. C. F. W. Walther is celebrated as a founder of the log cabin college (1839) that became one of the ten largest seminaries in North America: Concordia Seminary, St. Louis. The educational emphasis and precedents Walther set made his theological heirs highly influential in American Christianity a century later when the synod fully embraced English. Walther's legacy persists through his most widely read book, Law and Gospel. He tirelessly led the publication of Der Lutheraner journal (founded 1844) and became the first president of The Lutheran Church—Missouri Synod.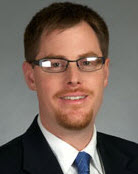 In 1847, when Walther helped to found The Lutheran Church—Missouri Synod, the church body included only 19 pastors, 30 congregations, and 4,099 baptized members. At the time of his death forty years later (May 7, 1887), the church body had grown to 931 pastors, 678 member congregations, 746 affiliated congregations, 544 preaching stations, and 459,376 baptized members. The 200th anniversary of Walther's birth is an important milestone for the history of confessional Lutherans and for North American Christianity.
For more information, visit http://www.lutheranhistory.org/.
---
[twocol_one]
Like what you hear on KFUO Radio? Like us on Facebook Today![/twocol_one] [twocol_one_last]—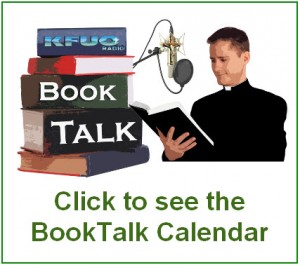 [/twocol_one_last]
---
 Music on this program included:
"Flippin' the Pages" composed by Terry Herald, ASCAP, Copyright 2012, GOH LLC
www.terryherald.com