by Bryan Wolfmueller
Part 1 of 2.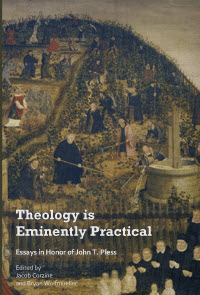 A good theologian does not make his students dependent upon himself but equips them rather with the best he can give as a teacher, pastor (Seelsorger), and brother, thus setting them free by opening for them the treasures of the divine Scriptures, the ecclesial Confessions, and the history of theology. In this way, he enables his students ever to participate in the ongoing theological conversation in the true Church Catholic, at those places where God the Creator puts them and God the Sanctifier calls them. John Pless is an excellent example of such a theologian. And this volume, put together by many of his students, is another piece of evidence for the blessings of a faithful theological education.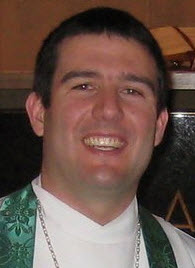 The research that results from such education and its practical relevance for the church is displayed here in manifold variety. Such research includes not only faithfulness to the Lord Jesus Christ who binds His church to the Scriptures and through His Spirit brings about our confessional response, but also the intellectual rigor of a baptized mind, which is necessary in order to engage in critical communication with the world to which the gospel is to be proclaimed.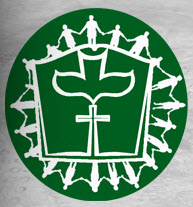 Also check out Around the Word Journal, Where Lutherans Go To Learn.
The Mission of Around the Word Journal:
"To publish a quarterly theological and devotional journal that extols the Lord's gifts of Law and Gospel to the laity of the Lutheran Church.
Around the Word will paint a Biblical and joyful picture of Lutheran teaching and life. We want the world to know that Lutherans have our Bibles open, and we believe with simplicity what the Lord speaks there; that we are thoughtful and generous, historical and current; that we pray and sing and work hard; and that theological integrity is the best way that we can serve the church at large.
Lutherans let the Law and the Gospel echo in the full voice with which God speaks it, and we are on the lookout for error because we love to hear the truth, the life-giving voice of Jesus. Lutherans care about their families and their neighbors and the world, both in this life and in the life to come. We are working to recover the joy and delight of doctrine, of the Gospel.
This is the picture we offer the church and the families in the pages of this journal."
---
[twocol_one]
Like what you hear on KFUO Radio? Like us on Facebook Today![/twocol_one] [twocol_one_last]—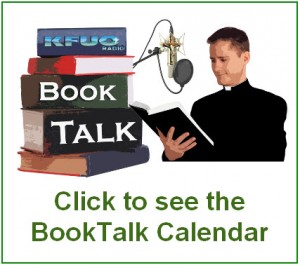 [/twocol_one_last]
---
 Music on this program included:
"Flippin' the Pages" composed by Terry Herald, ASCAP, Copyright 2012, GOH LLC
www.terryherald.com