by Roland Cap Ehlke
Part 1 of 2.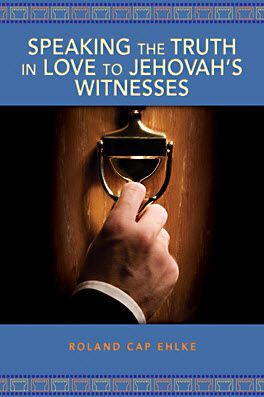 At one time or another everyone has met Jehovah's Witnesses at the door. Often known for what they oppose – such as celebrating birthdays and Christmas, saluting the flag and giving blood – Jehovah's Witnesses remain outside mainstream society as well as mainstream religion. They have departed from the Bible and the central teachings of Christianity such as the Trinity, the divine and human natures of Christ, and salvation by grace alone.
We can learn from author Roland Cap Ehlke how to "speak the truth in love" and win these people over to Christ. In this book, he investigates the "made in America" religion of Jehovah's Witnesses. This examination studies its history, what Witnesses believe, and how to share the gospel with them.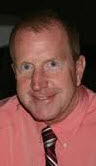 This must-read reminds us that the Witnesses at our door are loved by God, redeemed by Jesus, and salvageable by the Holy Spirit.
---
[twocol_one]
Like what you hear on KFUO Radio? Like us on Facebook Today![/twocol_one] [twocol_one_last]—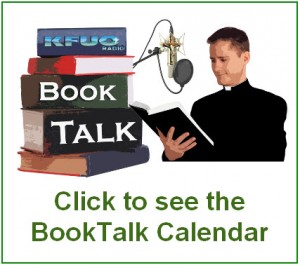 [/twocol_one_last]
---
 Music on this program included:
"Flippin' the Pages" composed by Terry Herald, ASCAP, Copyright 2012, GOH LLC
www.terryherald.com