by Geneva Paulson
Part 1 of 2
The author shares the disturbing and inspirational story of her son's entrapment and manipulation by a religious cult and her family's struggle to reclaim him.
Randy became a navy recruit the autumn after his high school graduation. Within a year, he joined the Christian Fellowship Church International.
Later, along with other sailors, he was baptized into their ministry team. His family saw a drastic personality change occur. He became a stranger as the cult drew him in deeper and deeper.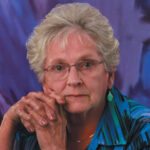 His family needed answers: What had happened in his life? What could they do about it?
As they progressed through his abduction, deprogramming, snapping, exit counseling, and ultimate freedom, their faith grew stronger and their family bond deeper.
---
[twocol_one]
Like what you hear on KFUO Radio? Like us on Facebook Today![/twocol_one] [twocol_one_last]—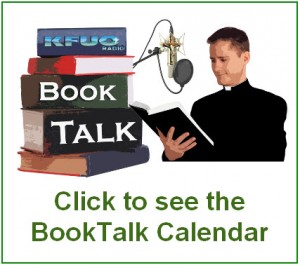 [/twocol_one_last]
---
 Music on this program included:
"Flippin' the Pages" composed by Terry Herald, ASCAP, Copyright 2012, GOH LLC
www.terryherald.com