by Douglas Groothuis
Part 2 of 2.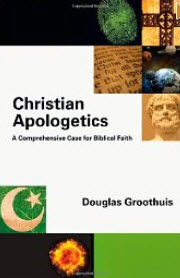 The Christian worldview proposes answers to the most enduring human questions. But are those answers reliable?
In this systematic text, Douglas Groothuis makes a comprehensive apologetic case for Christian theism–proceeding from a defense of objective truth to a presentation of the key arguments for God from natural theology to a case for the credibility of Jesus, the incarnation and the resurrection. Throughout, Groothuis considers alternative views and how they fare intellectually.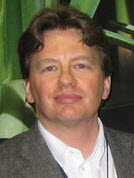 Douglas Groothuis
---
[twocol_one]
Like what you hear on KFUO Radio? Like us on Facebook Today![/twocol_one] [twocol_one_last]—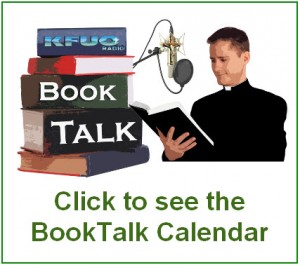 [/twocol_one_last]
---
 Music on this program included:
"Flippin' the Pages" composed by Terry Herald, ASCAP, Copyright 2012, GOH LLC
www.terryherald.com