with CPH staff Tom Nummela
Part 1 of 2.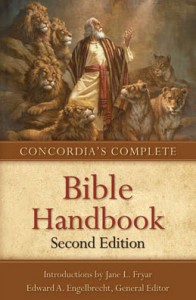 Who is this Bible Handbook for?
Anyone who wants to take an in-depth look at each book of the Bible and learn more about important people, significant places, customs and traditions, and life in Biblical times.
What does this Bible Handbook provide?
This handbook starts with an introduction to the Bible, looking at questions such as:
Who wrote the Bible?
How is the Bible organized?
What's up with all those translations?
Is the Bible reliable and trustworthy?
How can I get the most out of the Bible reading I do?
The book then presents a survey of all 66 books of the Bible and the time between the Old and New Testaments. Readers will explore and discover the who, what, when, where, why and how of:
The Books of Moses
The Books of History
The Books of Wisdom
The Books of the Prophets
The Time Between the Testaments
The Gospels and Acts
The Pauline Epistles
The General Epistles and Revelation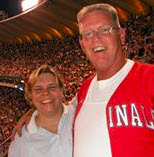 In addition to summaries of major topics of the Bible, the handbook also includes articles, charts, diagrams, genealogies, illustrations, maps, outlines, overviews and timelines that provide additional detail for personal, group or class study.
How is this edition of the Bible Handbook different from the first edition?
The main change is the addition of a Bible dictionary that is more than 190 pages long.  The dictionary starts with Aaron, ends with Zorah, and has a wealth of information between about  people and places, customs and traditions, and terms found throughout the Bible.  The dictionary also serves as a "smart index" for the book, including page number references to Handbook content where appropriate.
---
[twocol_one]
Like what you hear on KFUO Radio? Like us on Facebook Today![/twocol_one] [twocol_one_last]—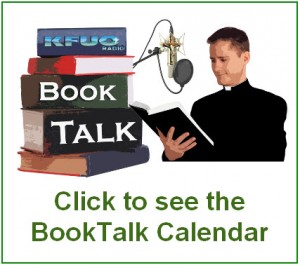 [/twocol_one_last]
---
 Music on this program included:
"Flippin' the Pages" composed by Terry Herald, ASCAP, Copyright 2012, GOH LLC
www.terryherald.com