By Robert H. Bennett
While Africa and Madagascar seem like strange and faraway places, the world in which we now live has become much smaller than many of us could ever have imagined. Moreover, even our neighbors visit the local fortuneteller, read the horoscope page in the newspaper, and attend séances that seek to reach departed friends, lovers, and family members. Consequently, as we begin a journey into faraway places, we may soon find they are not as far away as we may have expected.
from Chapter 3
I Am Not Afraid is Rev. Dr. Robert Bennett s fascinating first-hand account of the spiritual warfare found within the Lutheran Church of Madagascar. Is spiritual warfare something new to the Church? Bennett reviews what the Bible, Church Fathers, and contemporary Lutheran leaders have to say.
Part One includes recent conversations dealing with spiritual warfare, an introduction into the Malagasy Lutheran Church, and the traditional Malagasy worldview. These are the stories of those who have been rescued from the darkness of sin and brought into the light of the Gospel.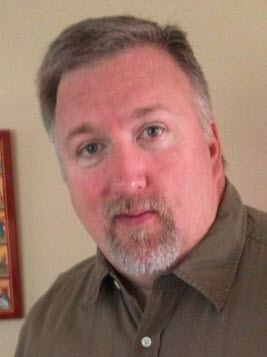 Part Two looks to the Bible and the Church for explanation and historical perspective on the spiritual warfare found in the Malagasy Lutheran Church. Is it something only found in the time of Jesus and the apostles? What has the Church said in the past about such activities? Bennett explores the views of Martin Luther and other Lutheran leaders, and finally provides some helpful contemporary material and resources for dealing with spiritual warfare in today s context.
Includes a glossary of key terms, transcripts of personal interviews, bibliography, Scripture index, and subject index.
---
[twocol_one]
Like what you hear on KFUO Radio? Like us on Facebook Today![/twocol_one] [twocol_one_last]—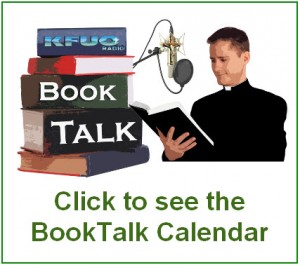 [/twocol_one_last]
---
 Music on this program included:
"Flippin' the Pages" composed by Terry Herald, ASCAP, Copyright 2012, GOH LLC
www.terryherald.com