by Dr. Roland Cap Ehlke
Part 1 of 2.

When it comes to analyzing today's culture, people talk about politics, economics, and even morals. Like a Pelting Rain: The Making of the Modern Mind goes deeper and looks at the spiritual condition of Western civilization.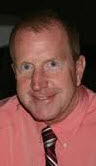 How we arrived at where we are is the long and complex interplay of theology and culture. Understanding the trends of the times does not necessitate accepting them. God calls upon Christians to contend for the faith. The Holy Spirit is still at work, and the Gospel remains the power of God for the salvation of all who believe!
---
[twocol_one]
Like what you hear on KFUO Radio? Like us on Facebook Today![/twocol_one] [twocol_one_last]—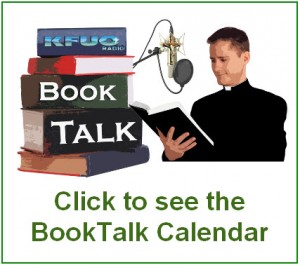 [/twocol_one_last]
---
 Music on this program included:
"Flippin' the Pages" composed by Terry Herald, ASCAP, Copyright 2012, GOH LLC
www.terryherald.com