by Kim Riddlebarger
Part 2 of 2.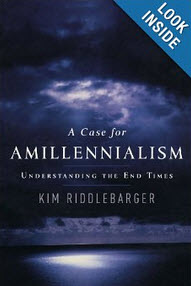 Amillennialism, dispensational premillennialism, historic premillennialism, postmillennialism, preterism. These are difficult words to pronounce and even harder concepts to understand. A Case for Amillennialism presents an accessible look at the crucial theological question of the millennium in the context of contemporary evangelicalism.
This study defends amillennialism as the historic Protestant understanding of the millennial age. Amillennarians believe that the millennium of Christ's heavenly reign is a present reality, not a future hope to come after his return.
Recognizing that eschatology, the study of future things, is a complicated and controversial subject, Riddlebarger provides definitions of key terms and a helpful overview of various viewpoints. He examines related biblical topics as a backdrop to understanding the subject and discusses important passages of Scripture that bear upon the millennial age, including Daniel 9, Matthew 24, Romans 11, and Revelation 20.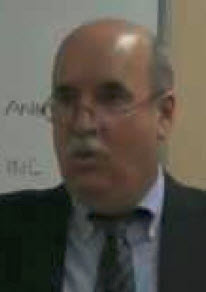 Regardless of their stance, readers will find helpful insight as Riddlebarger evaluates the main problems facing each of the major millennial positions and cautions readers to be aware of the spiraling consequences of each view.
---
[twocol_one]
Like what you hear on KFUO Radio? Like us on Facebook Today![/twocol_one] [twocol_one_last]—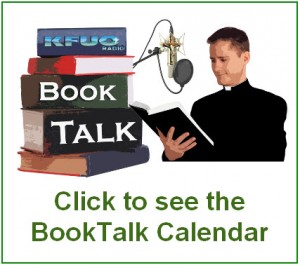 [/twocol_one_last]
---
 Music on this program included:
"Flippin' the Pages" composed by Terry Herald, ASCAP, Copyright 2012, GOH LLC
www.terryherald.com