by Anita Katherine Dennis

With guest Amos Bolay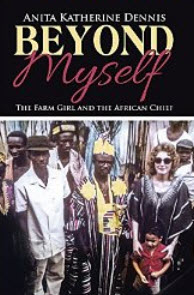 Anita's college anthropology class in the 1960s led to an incredible journey with God, as she eventually married her college professor, who was also an African chief. God sustained her interracial, cross-cultural marriage—especially as she played the role of chief's wife in a remote village in Liberia, West Africa. In her journey to world citizen, her life was full of extremes. She met the president of Liberia in the Executive Mansion—and slept in a mud hut. She visited European capitals—and lived in a remote African village. She flew on transatlantic flights—and was carried through the high forest in a chief's hammock. Share her struggles as she is accepted into the Mende tribe and lives in Vahun with an "off and on" kerosene fridge, swarming termites on the screens, a cyclone barely missing the house, and pungent elephant meat delivered in the middle of the night.
Donations for the new school roof in Somalahun may be sent to:
St. Michael Lutheran Church
3595 Broadway
Ft. Myers, FL  33901
Please put LIBERIA in the memo line of your check.
---
[twocol_one]

[/twocol_one] [twocol_one_last]—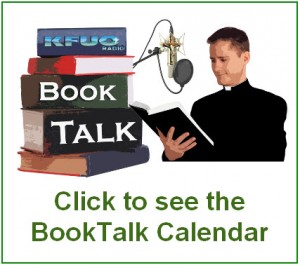 [/twocol_one_last]
---
 Music on this program included:
"Flippin' the Pages" composed by Terry Herald, ASCAP, Copyright 2012, GOH LLC
www.terryherald.com