by CFW Walther (Reviewed by Rev. Martin Noland)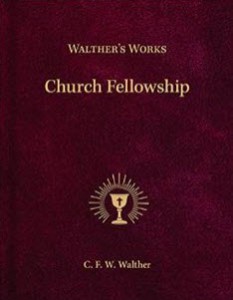 From 1857 to 1884, C.F.W. Walther wrote numerous articles and speeches dealing with Lutheran identity and unity in doctrine and practice on the basis of Holy Scripture and the Lutheran Confessions. For the first time, these previously scattered, inaccessible, and forgotten writings are being brought together in one volume.
This volume helps clarify not only what Lutheran identity was in the nineteenth century, but also what it means to confess the Christian faith in the twenty-first century, in harmony with the Church of all ages.
---
[twocol_one]

[/twocol_one] [twocol_one_last]—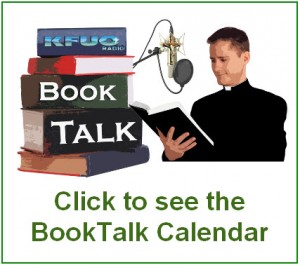 [/twocol_one_last]
---
 Music on this program included:
"Flippin' the Pages" composed by Terry Herald, ASCAP, Copyright 2012, GOH LLC
www.terryherald.com