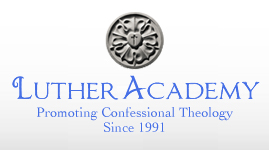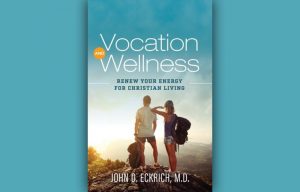 Vocation and Wellness: Renew Your Energy For Christian Living
by John D. Eckrich, M.D.

Find your copy on Amazon.com.
Is your job killing you? Workplace challenges, family conflicts, financial tensions, and spiritual crises can leave us feeling emotionally and physically spent. This book is written by a Christian physician to identify and replace energy-depleting patterns with a proven prescription for re-energizing health and wellness in body, mind, and soul. Combining medical and Scriptural insights with practical suggestions, the Christian Wellness Wheel provides tools for renewal in your daily life, vocation, and relationships. Discover how to experience God's renewable energy (His grace) and live a whole, healthy life.
Learn more about Grace Place Wellness on their website, graceplacewellness.org.
---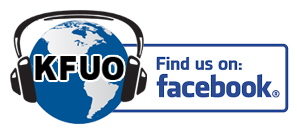 Music on this program included: "Flippin' the Pages" composed by Terry Herald, ASCAP, Copyright 2012, GOH LLC, www.terryherald.com