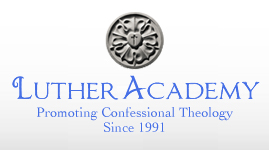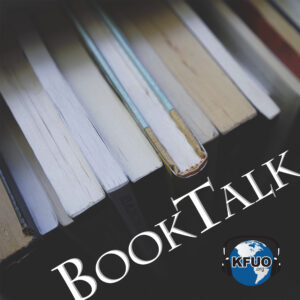 Carl F. Schalk: A Life in Song
by Nancy Raabe
Today's program is an encore from November 14, 2014.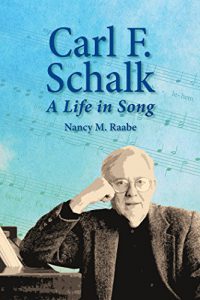 With his lively wit and frank, engaging manner, Carl Schalk is the leading voice of our generation on the subject of Lutheran church music. Author Nancy M. Raabe weaves Schalk's career, his musical compositions, and numerous interviews with Schalk himself into a compelling narrative that features insightful anecdotes and sound advice concerning the hymns, liturgy, and worship life of the Church.
Hear Schalk's perspective on the theology of music in worship, the development of the hymnals Lutheran Book of Worship and Lutheran Worship, the composer's craft, and his work with such personalities as Herbert Brokering, Paul Bunjes, Richard Hillert, and Jaroslav Vajda. Get an inside look at some of Schalk's most popular hymn tunes, including:
Before the Marvel of This Night (MARVEL)
God of the Sparrow (ROEDER)
Now the Silence (NOW)
O Christ the Same (RED HILL ROAD)
Sing, My Tongue, the Glorious Battle (FORTUNATUS NEW)
Someone Special (EISENBERG)
Thine the Amen, Thine the Praise (THINE)
Where Shepherds Lately Knelt (MANGER SONG)
Carl F. Schalk is Distinguished Professor of Music Emeritus at Concordia University Chicago in River Forest, Illinois, where he has taught for some forty years. He is the author and composer of numerous music publications, recordings, and books, including Key Words in Church Music, God's Song in a New Land, and Music in Early Lutheranism. As founder of the Master of Church Music program at Concordia, he influenced a generation of church musicians across denominations.
---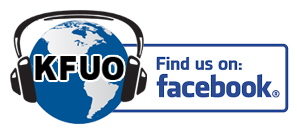 Music on this program included: "Flippin' the Pages" composed by Terry Herald, ASCAP, Copyright 2012, GOH LLC, www.terryherald.com