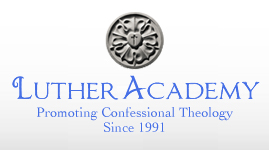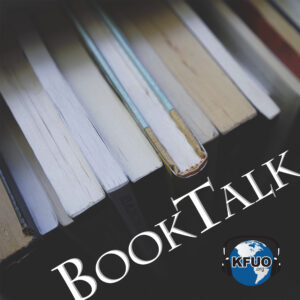 Dona Gratis Donata: Essays in Honor of Norman Nagel on the Occasion of His Ninetieth Birthday
Edited by Jon Vieker, Bart Day, and Al Colver
Today's program is an encore from December 11, 2015.
Pastors and theologians — too many to count — have sat at the feet of the Rev. Dr. Norman E. Nagel, graduate professor emeritus of Systematic Theology at Concordia Seminary, St. Louis. From Nagel, they learned of Christ and the innumerable gifts He gives. Now, this book of scholarly essays allows others to learn from the professor as well, as his students pay respect to their teacher on the occasion of his ninetieth birthday by doing just as he did: pointing others to Christ, His gifts and His cross.
Purchase your copy on Amazon.com.
---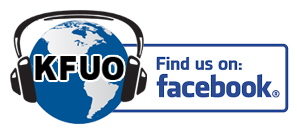 Music on this program included: "Flippin' the Pages" composed by Terry Herald, ASCAP, Copyright 2012, GOH LLC, www.terryherald.com