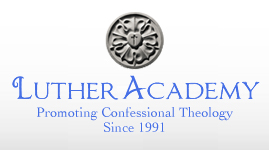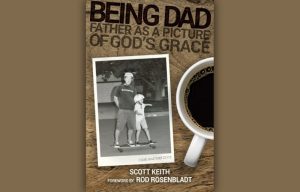 Being Dad: Father as a Picture of God's Grace
by Scott Leonard Keith
This program is an encore from November 20, 2015.
Being Dad deals with the way fathers, and the subject of fatherhood, are treated in modern culture. Dr. Keith brings his experience with family, students, great mentors and friends to bear on this subject which is crying out for attention. Equally, he brings his Christian faith, a scholarly eye for detail and an ear for story along on the journey and works with the reader to navigate a path to a better country where the Father blesses His children and is honored.
Find your copy at Amazon.com.
"What you hold in your hands is more than just a book. It is magic! Dr. Keith understands the increasingly counter-cultural yet vital truth: that there is no force in a child's life more potent than that of a good father, the kind that points to the goodness of our Heavenly Father. Packed with all manner of everyday insights and amazing stories—not to mention theological wisdom—whether you had a good father, a not-so-good father, or no father at all, Being Dad will leave you in a puddle on the floor."
–David Zahl, Director of Mockingbird Ministries
"Scott Keith has established himself as a first rate scholar of Melanchthon and the Lutheran Confessions. But for all of his scholarly enterprise, he is first of all a husband and father who has thought extensively about the vocation of father.  His book sets out his theological and practical reflections in a wonderful conversation with his dear wife, Joy, and their children.  I can't imagine a more helpful resource for a family or a congregation anchoring itself in the deep traditions of the faith."
–Rev. Dr. James Arne Nestingen, Th.D. Professor Emeritus of Church History, Luther Seminary
---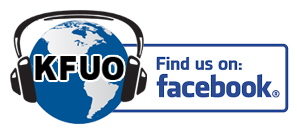 Music on this program included: "Flippin' the Pages" composed by Terry Herald, ASCAP, Copyright 2012, GOH LLC, www.terryherald.com