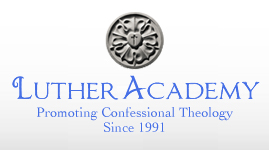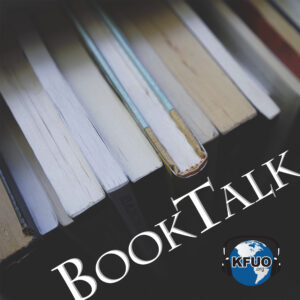 The Life and Words of Deaconess Clara Strehlow
by Deaconess Cheryl Naumann
Today's program is an encore from August 21, 2015.
Find your copy on lulu.com.
For more than 30 years student deaconesses have been the beneficiaries of scholarships from the deaconess Clara Strehlow Endowment Fund, many times knowing little or nothing about the woman for whom the fund was named. Now we have an opportunity to read about the woman behind the scholarship! In a rich narrative that is often told in Clara's own words – both private and public – this little volume is a real testimony to the example of a woman who inspired fellow sisters in Christ through her selfless dedication and service to the Lord. How did she do it? What were her attitudes, strengths, and even foibles? Clara is forthcoming and clear in her thoughts, revealing a good deal about successful "church work" for both her day and for us in the 21st century.
For more information, visit www.deaconessbio.org.
---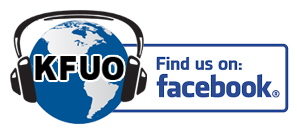 Music on this program included: "Flippin' the Pages" composed by Terry Herald, ASCAP, Copyright 2012, GOH LLC, www.terryherald.com