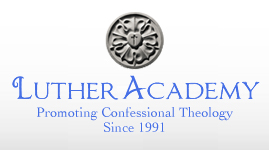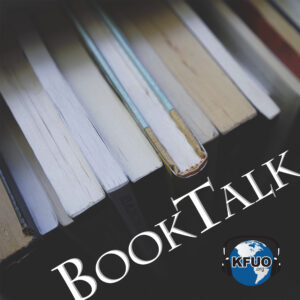 Confessional Lutheran Dogmatics Series
With guest Robert Bennett
Today's program is an encore from April 10, 2015.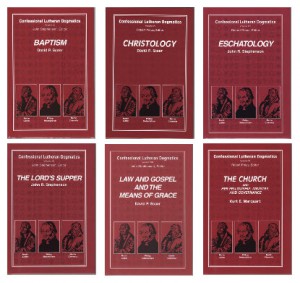 This dogmatic resource is based upon the outline and thought pattern of the Lutheran Confessions. The series is strictly and consciously confessional in its presentation of doctrine and its assessment and analysis of modern theological trends throughout the Christian church. The Series includes: Baptism, Eschatology, The Church and Her Fellowship, Christology, The Lord's Supper, Law and Gospel and Means of Grace.
Find your copy on LutherAcademy.com.
---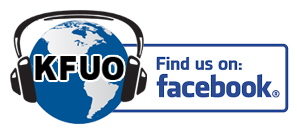 Music on this program included: "Flippin' the Pages" composed by Terry Herald, ASCAP, Copyright 2012, GOH LLC, www.terryherald.com