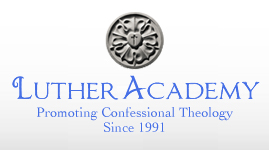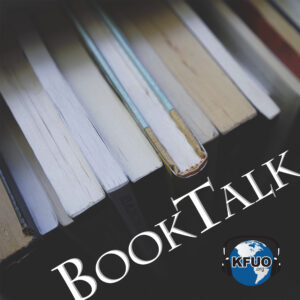 The Pilgrim
by F.W. Baue

This program is an encore from August 5, 2016.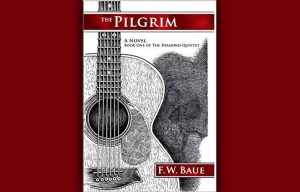 The Pilgrim follows the geographical, intellectual and spiritual sojourns of Paul Gottlieb, a young musician searching for reality in the cultural maelstrom of the 1960s San Francisco music scene.
Find your copy of the book on Amazon.
Frederic W. Baue is a pastor emeritus of the Lutheran Church Missouri Synod, and hold a Ph.D. in English literature from the University of Arizona. He and his wife, Jean, have three grown children, and make their home in St. Louis where they live and die with the Cardinals.
Learn more about F.W. Baue at Pergola Press.
Frederick Kiefer, Professor of English at the University of Arizona: The Pilgrim beings in the American heartland, a traditional German Lutheran community in Missouri. But everything is about to change. The sixties arrive like a tidal wave, and we witness its effects through the character of Paul. He find himself energized by new ideas and new possibilities. A young musician, he drifts westward and washes up in San Francisco just when the Summer of Love blossoms. Paul seems marked for success, but he finds himself thrown off balance by the madness of the times. What makes this novel so compelling is the skill with which Fred Baue explores Paul's struggle to find purpose in a world being born. Baue brings to life an era that would become a turning point in the American story. This book is a winner.
---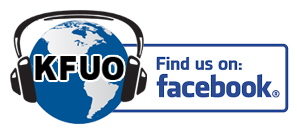 Music on this program included: "Flippin' the Pages" composed by Terry Herald, ASCAP, Copyright 2012, GOH LLC, www.terryherald.com