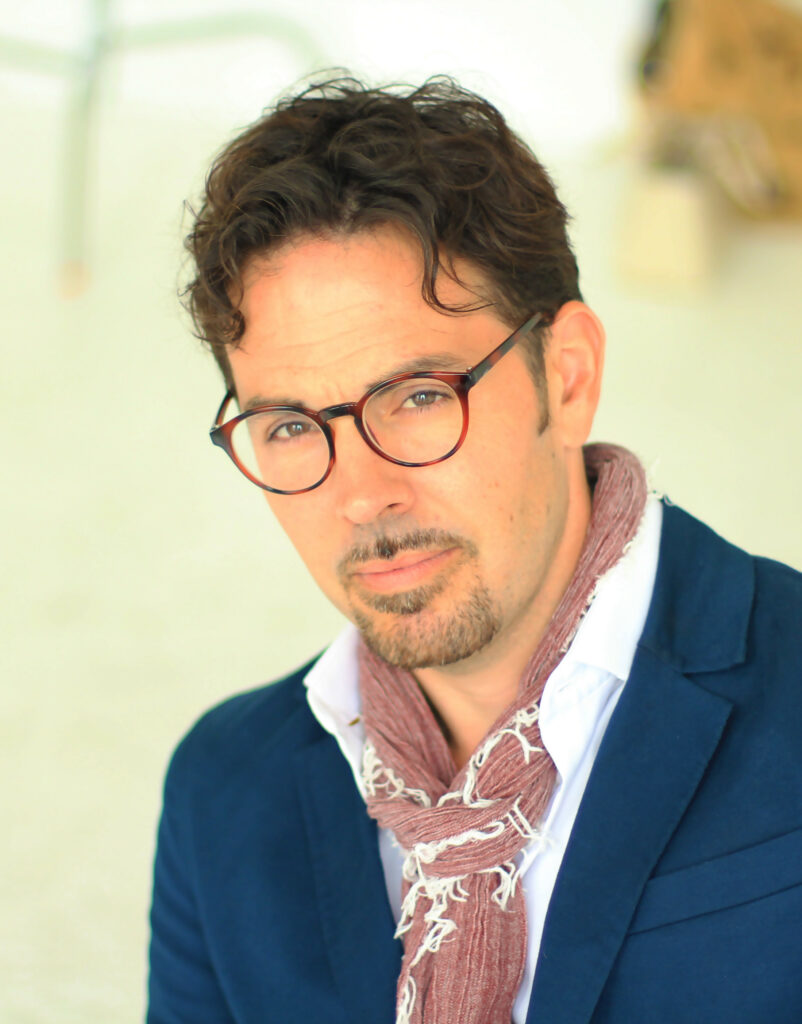 Dr. Michael John Trotta, composer, and Matthew Thiel, Sheboygan Lutheran High School choral director, join Andy and Sarah to talk about Dr. Trotta's journey to becoming a composer, why singing sacred music in a choir is a unique experience, and the world premiere of Dr. Trotta's arrangement of the "Te Deum" taking place at Sheboygan Lutheran High School on March 17.
Read more of the story at blog.cuw.edu/concordia-alum-to-premiere-rising-composers-contemporary-take-on-classic-church-hymn.
Learn more about Dr. Trotta and his work at mjtrotta.com.
---
The Coffee Hour is underwritten by Concordia University Wisconsin. Live Uncommon. Learn more at cuw.edu.
Have a topic you'd like to hear about on The Coffee Hour? Contact Andy Bates at andrew.bates@kfuo.org or call 314-996-1519.