Rev. Dr. Kirk Clayton of Zion Lutheran Church in Mascoutah, Illinois, answers your questions.

Pastor Clark and Gary discuss the history of Israel in Deuteronomy 1-6.

Rev. Scott Adle, pastor of Good Shepherd Lutheran Church in Collinsville, Illinois, joins host Rev. AJ Espinosa to study 2 Samuel 20.

Rachel quizzes Sarah, Erin, and Bri on "All things All Saints'"—from the mundane to the miraculous—in this slightly belated edition of "Rachel's Trivia Challenge."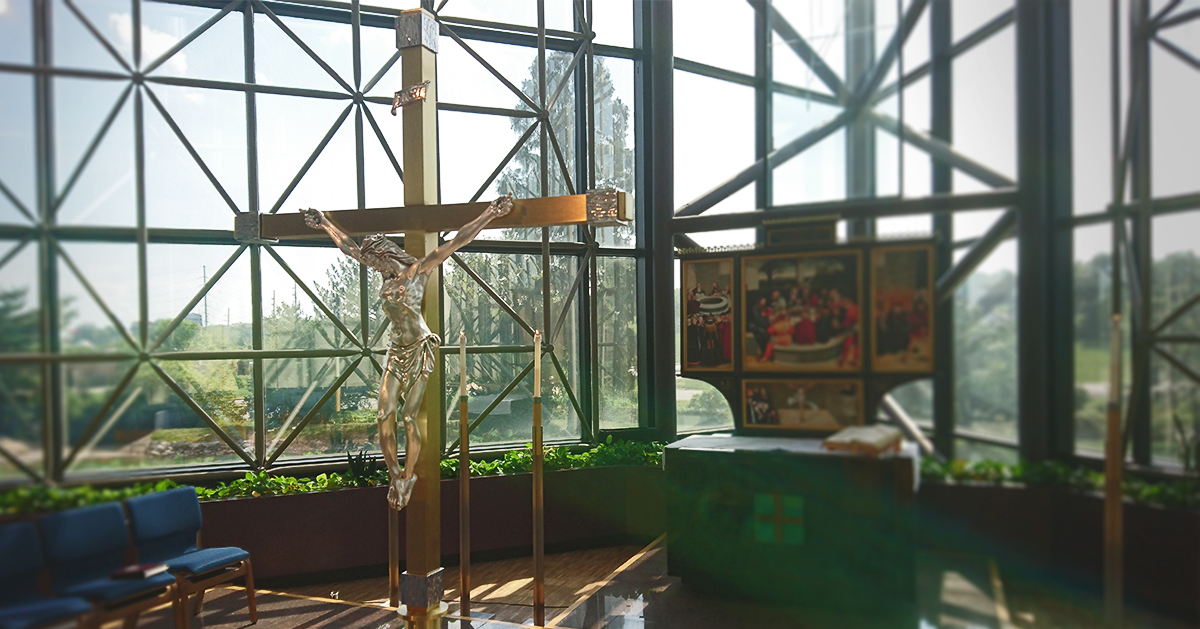 Rev. Dr. John Sias gives today's sermon based on Matthew 18:1-35.

"Pastor, I want to invite my friend to church, but I don't know how to explain our Communion practices. Could you please help me with that?"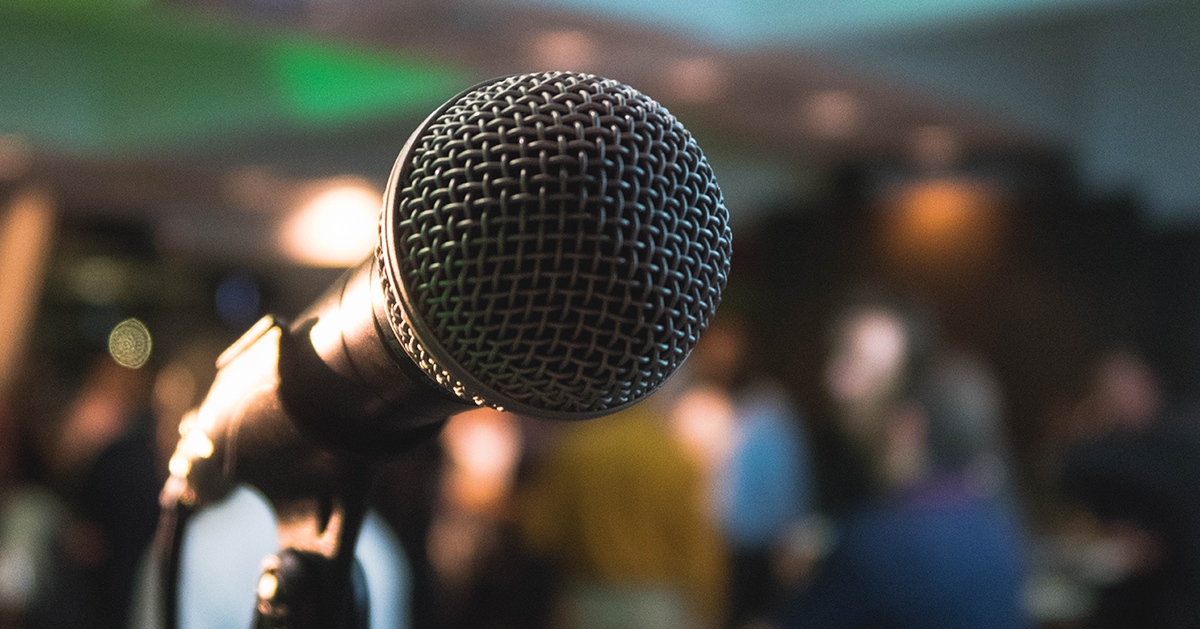 Pastor Baker discusses theological distinctions between Law & Gospel on Open Mic Friday.

Rev. Andrew Preus, pastor at Trinity Lutheran Church in Guttenberg, IA and St. Paul Lutheran Church in McGregor, IA, joins host Rev. Timothy Appel to study 2 Timothy 3:1-9.