Search Results For:
erin's recipe card

Erin shares her Uncle Kermit's spicy, savory Crock Pot gumbo recipe.

In this edition of "Erin's Recipe Card," Erin introduces Sarah, Rachel, and Bri to her Grammy's fruitcake.

Erin tackles a classic German-American side dish culled from a vintage Lutheran lady cookbook.
The Lutheran Ladies forego a common ingredient in favor of a common theme: Vacation Bible School snacks that double as craft activities.

This February, as winter and the global pandemic alike drag on and on and on, why not enjoy some good old fashioned comfort food?

Just in time for Thanksgiving, the Lutheran Ladies are taking on that flakiest and most finicky of festive desserts: pie.

Erin's latest Recipe Card episode — celebrating the humble potato salad — is a must-listen culinary conversation.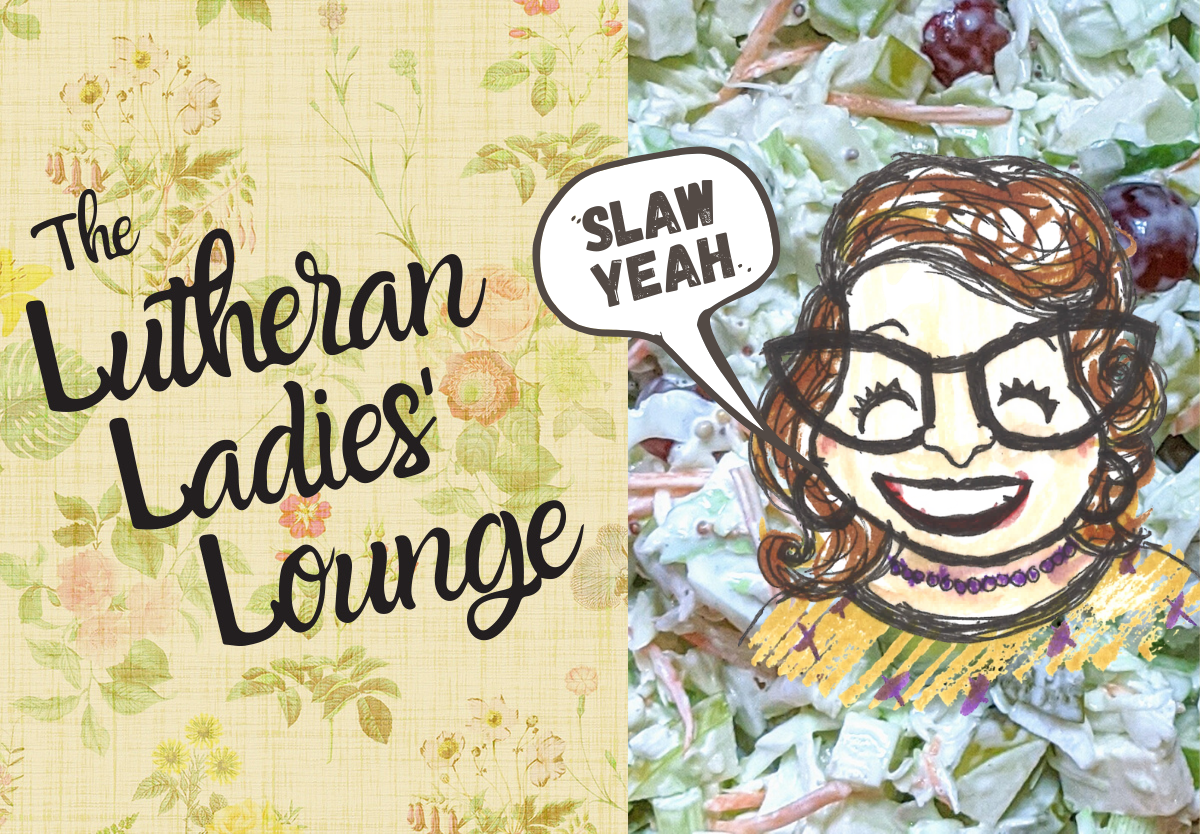 Erin introduces Sarah, Bri, and Rachel to a tangy twist on a summertime favorite: Cowboy Coleslaw.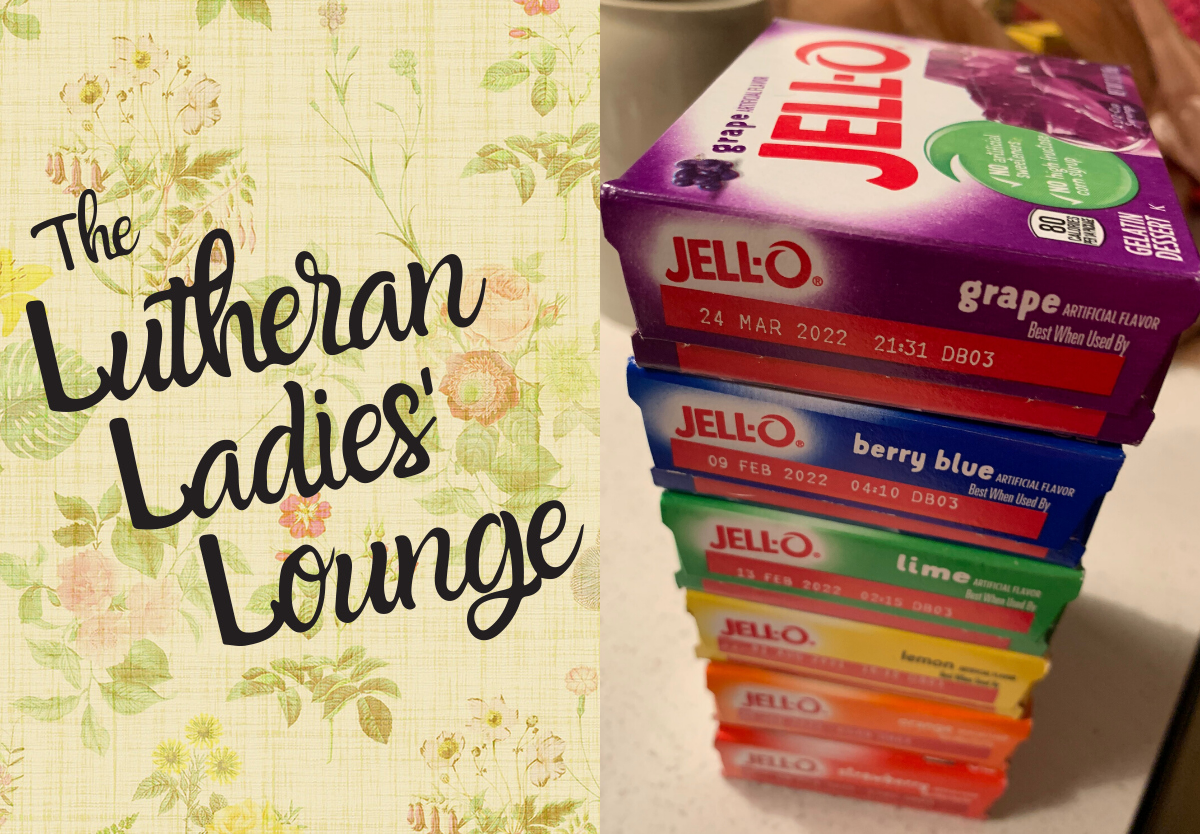 Ready for an extravaganza of colored fluffs and congealed salads? Good!