Moments of Assurance on KFUO Radio is your time to meditate on the Word of God, proclaimed by Rev. Mark Hawkinson. Moments of Assurance is graciously underwritten by Mid-American Coaches.
Moments of Assurance Weekend Edition and select weekday programs are available for on-demand listening.
Subscribe:  TuneIn  //  Google Podcasts  //  Apple Podcasts  //  iHeartRadio  //  Stitcher  //  RSS Feed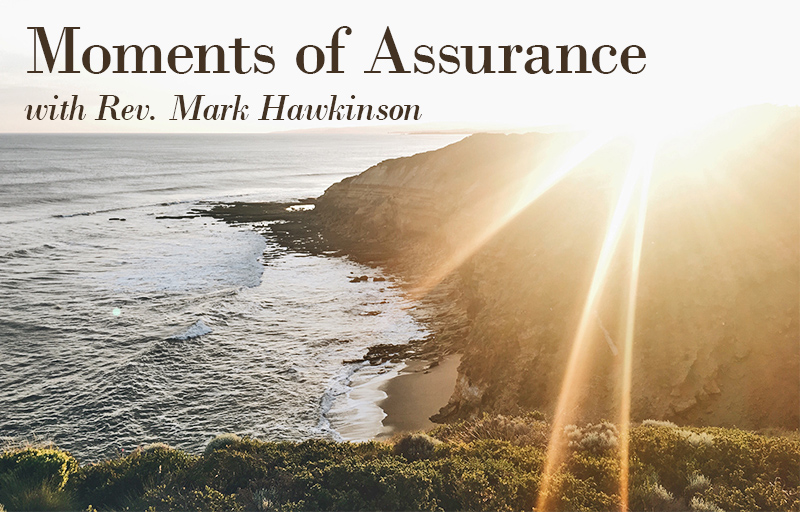 Rev. Mark Hawkinson gives a meditation on Isaiah 43:1-3.