Search Results For:
he restores my soul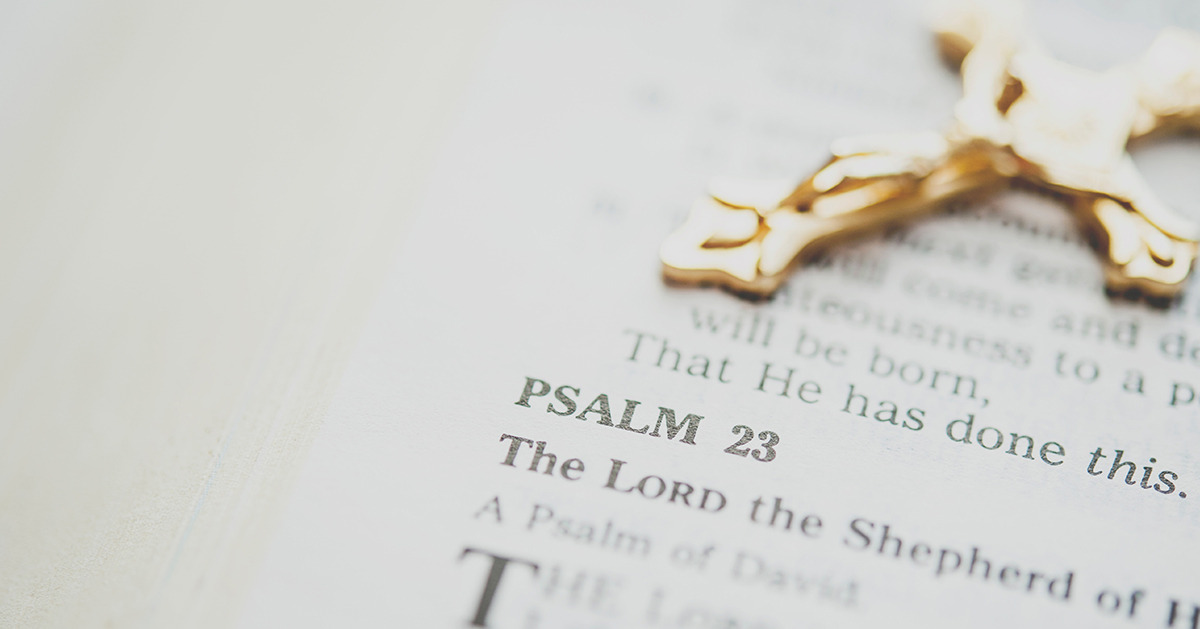 Today, Andy and Sarah talk with Katie Schuermann, author and editor of Emmanuel Press's new book "He Restores My Soul."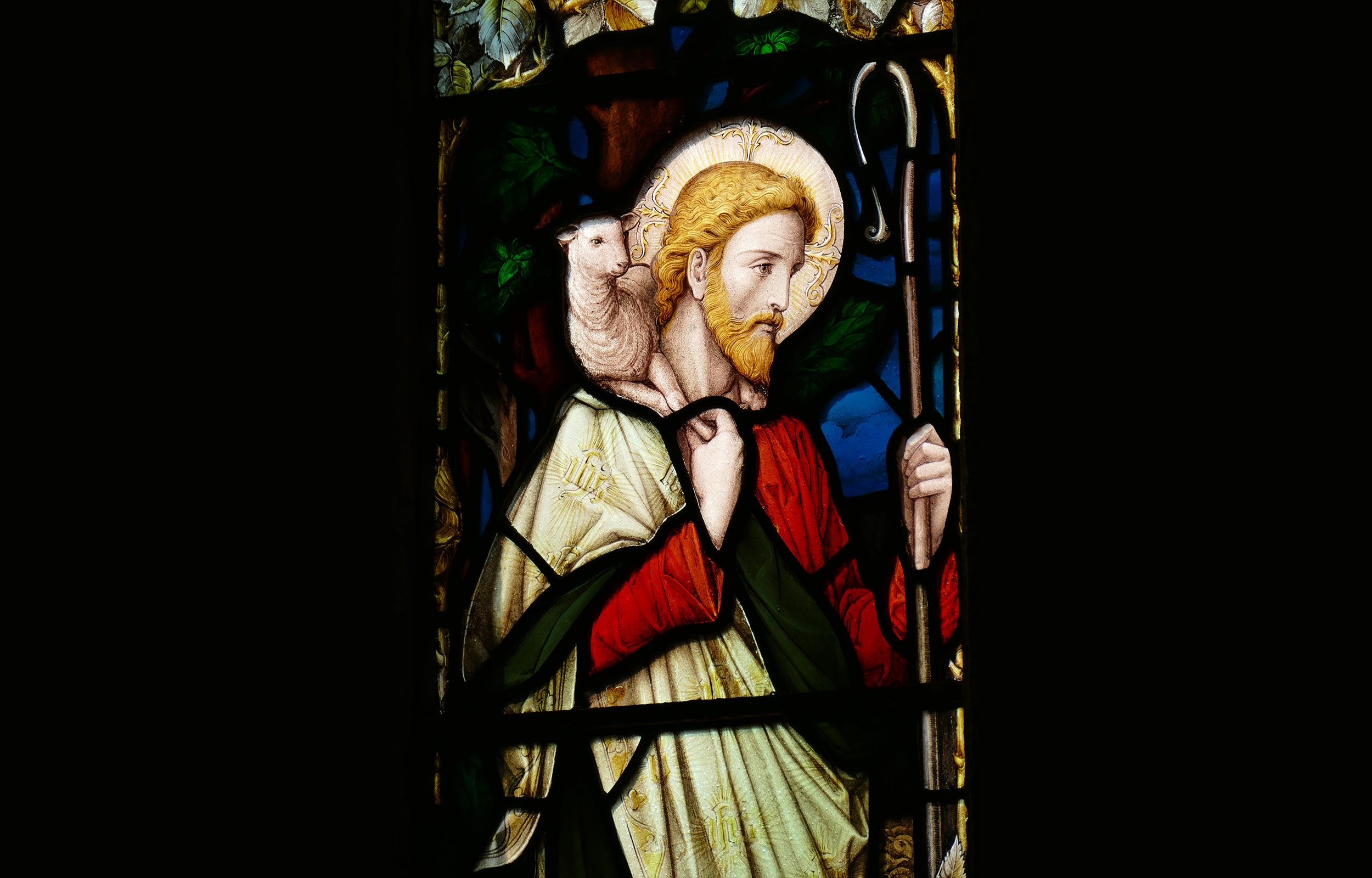 Looking Ahead: Nineteenth Sunday after Pentecost (Proper 23) with guest Rev. John Shank from Trinity Lutheran Church in Edwardsville, Illinois.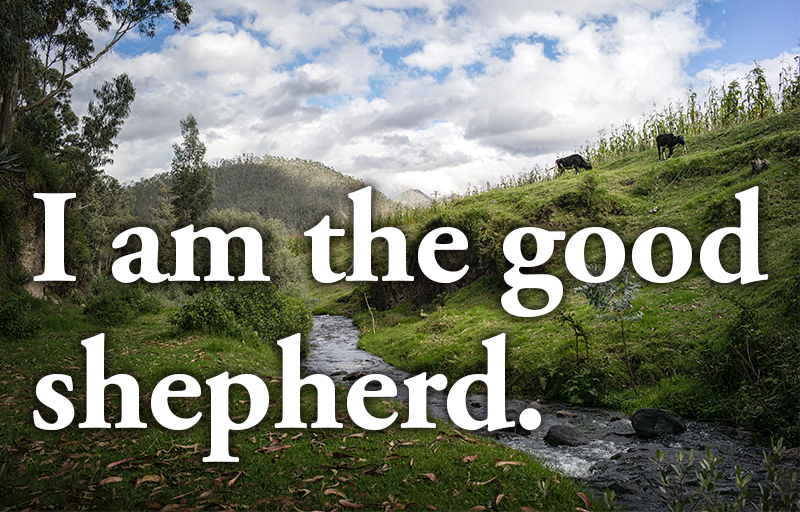 Looking Ahead: Easter 4 Lectionary with guest Rev. Tim Ostermeyer from Hope Luthran Church in St. Ann, Missouri.