Search Results For:
he restores my soul
With hosts Rev. Matt Clark and Rev. John Lukomski.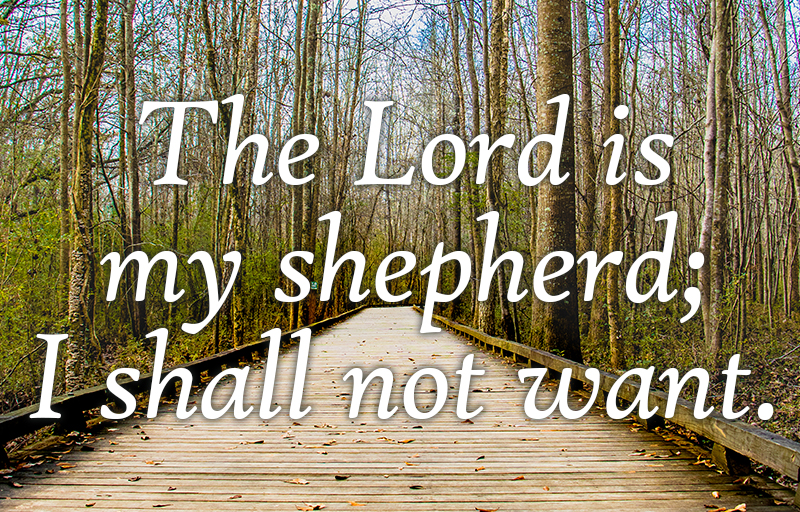 Rev. Jonathan Fisk meditates on today's readings from Psalm 23, Ecclesiastes 1, and a reading from The Conservative Reformation and Its Theology.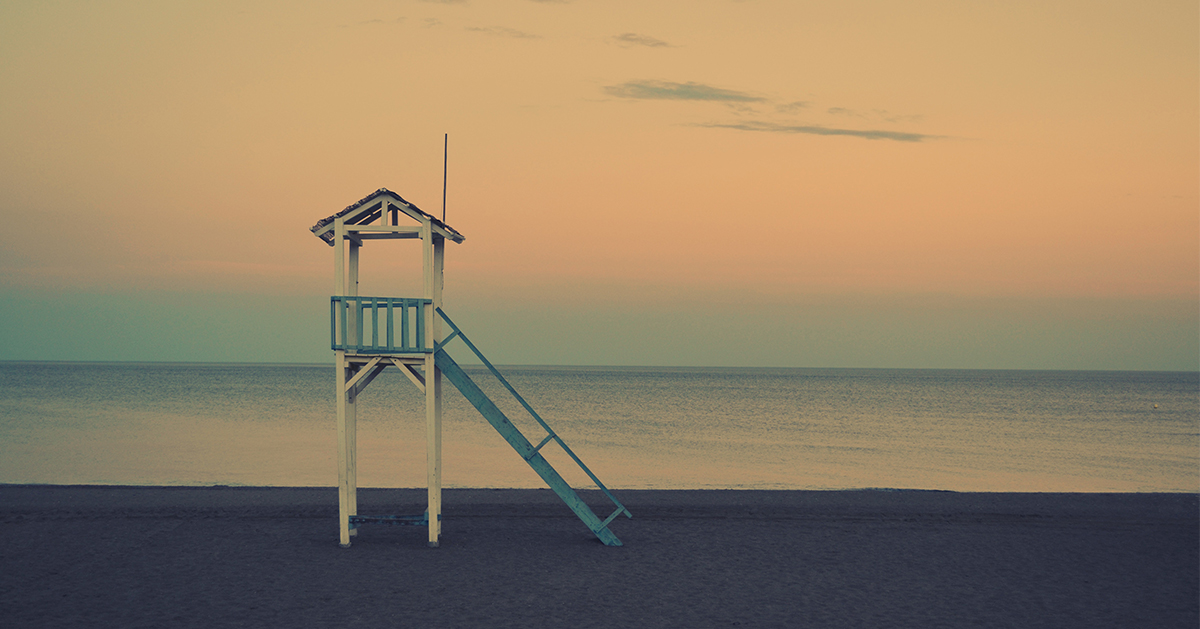 Ezekiel 33: Ezekiel is Israel's Watchman with guest Rev. Steven Theiss, retired pastor in Frohna, Missouri.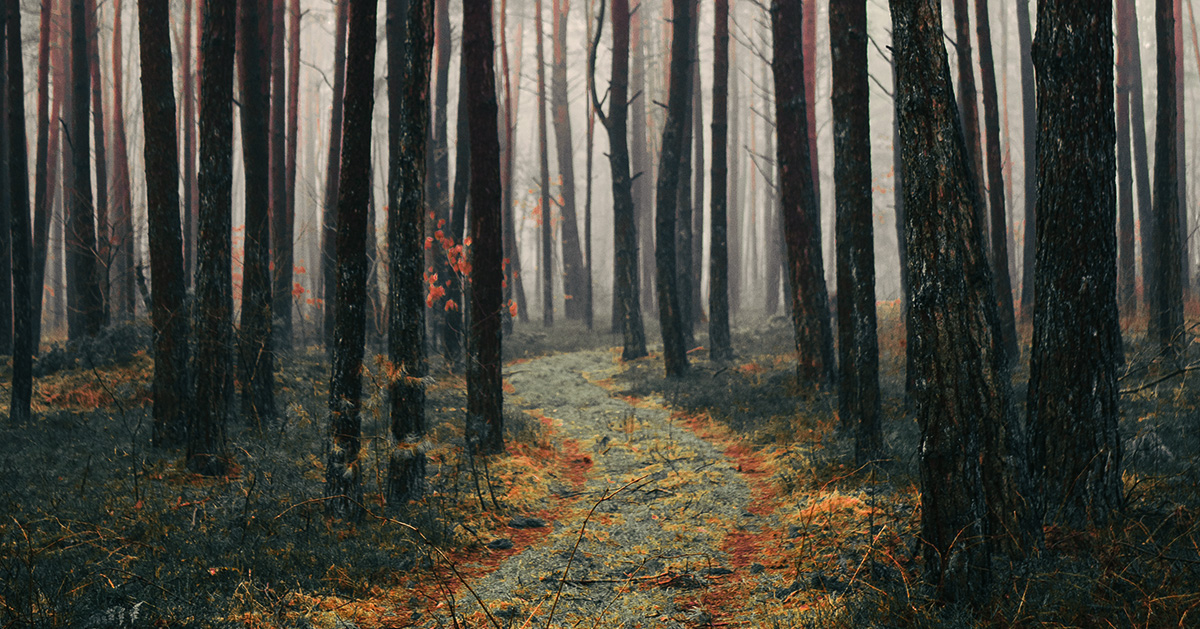 Job 33: Elihu Rebukes Job with guest Rev. David DePaoli from Concordia Lutheran Church in Findlay, Ohio.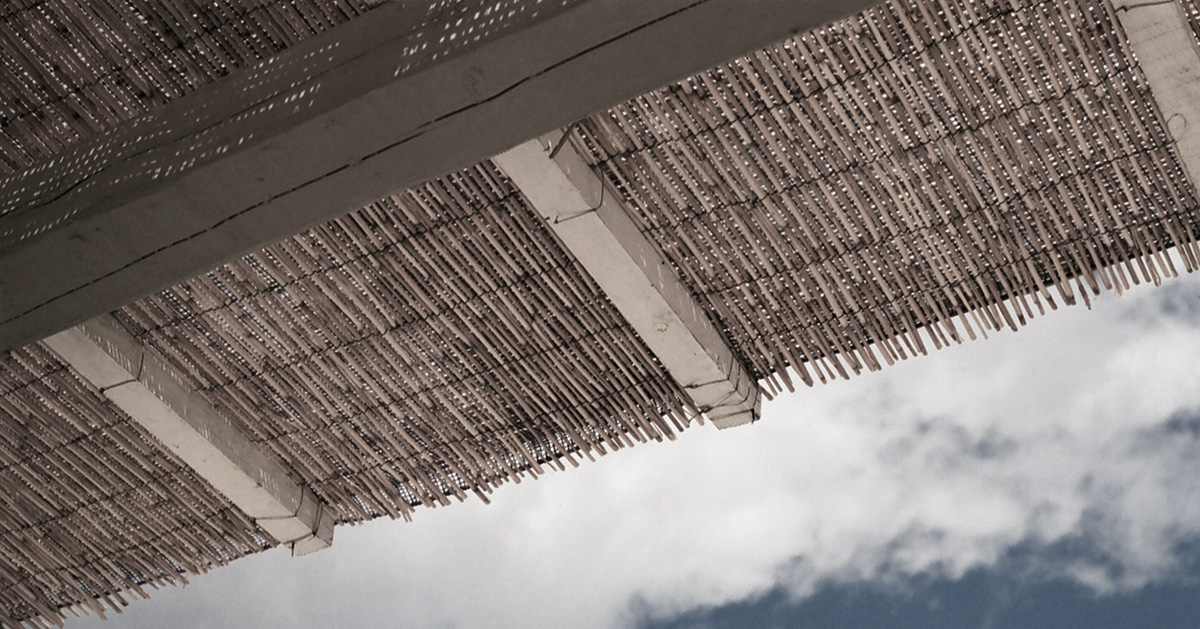 2 Kings 23: Josiah's Reforms with guest Rev. Steven Theiss from St. Paul Lutheran Church in Columbia, Illinois.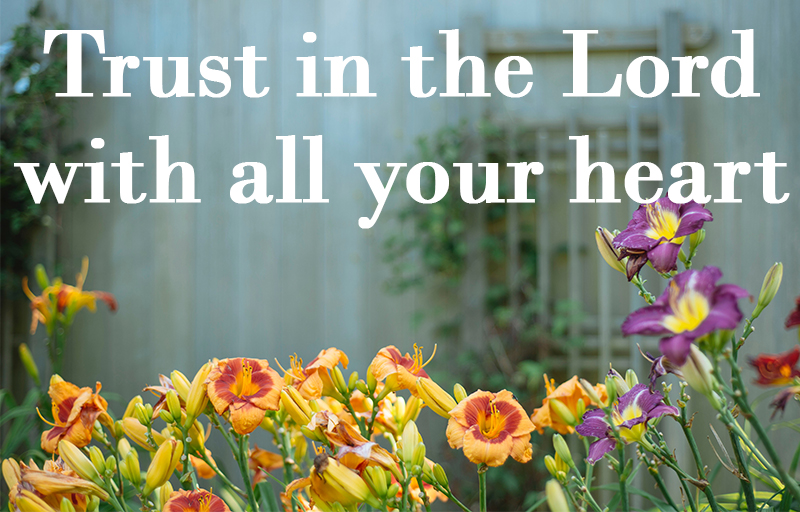 Rev. Jonathan Fisk meditates on Scripture Readings