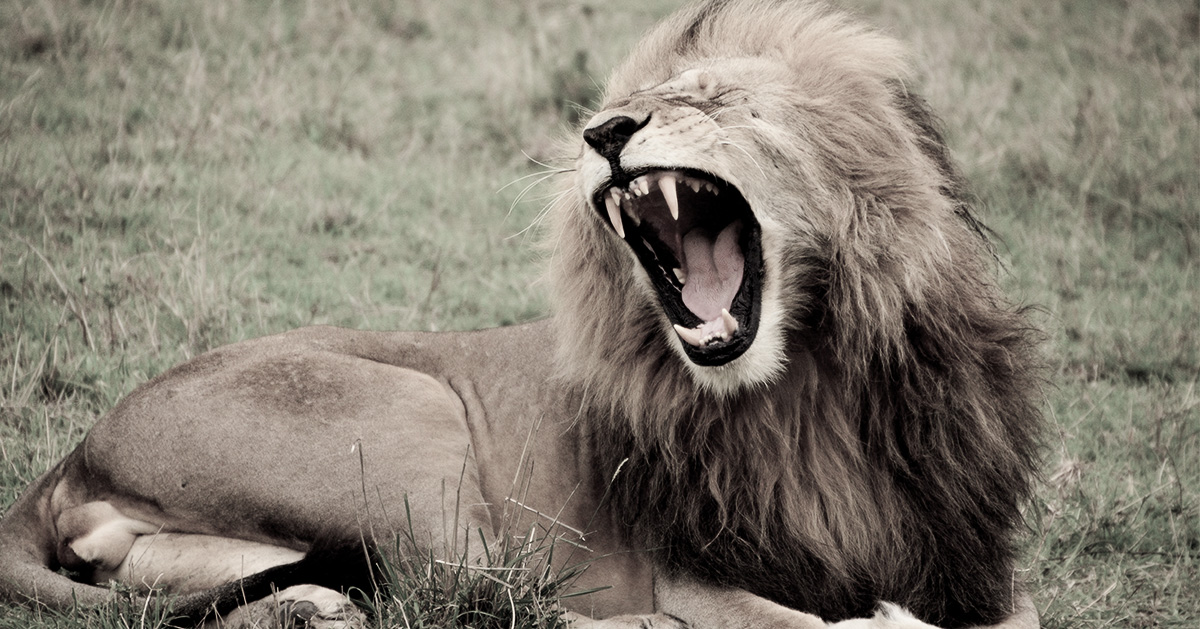 Jeremiah 15: The Lord will not Relent with guest Rev. Christopher Maronde from Good Shepherd Lutheran Church in Lincoln, Nebraska.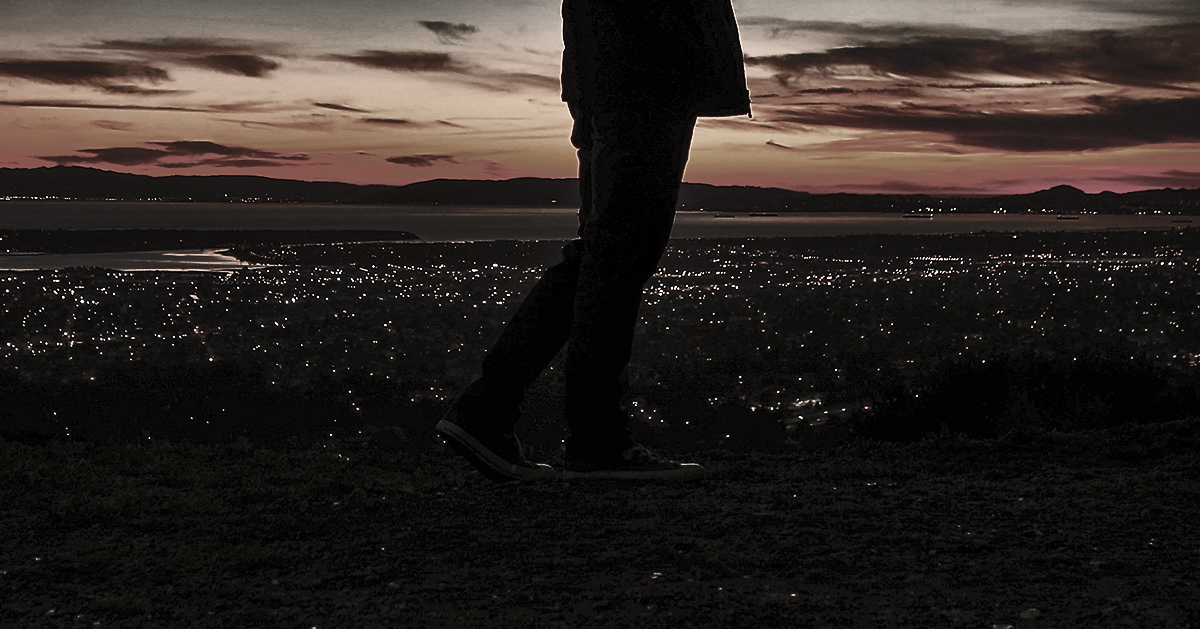 2 Kings 21: Manasseh Reigns in Judah with guest Rev. George Murdaugh from Prince of Peace Lutheran Church in Douglasville, Georgia.
Genesis 48 "Jacob Blesses Ephraim and Manasseh" with guest Rev. David Boisclair of Faith/Bethesda Lutheran Churches in North St. Louis County.