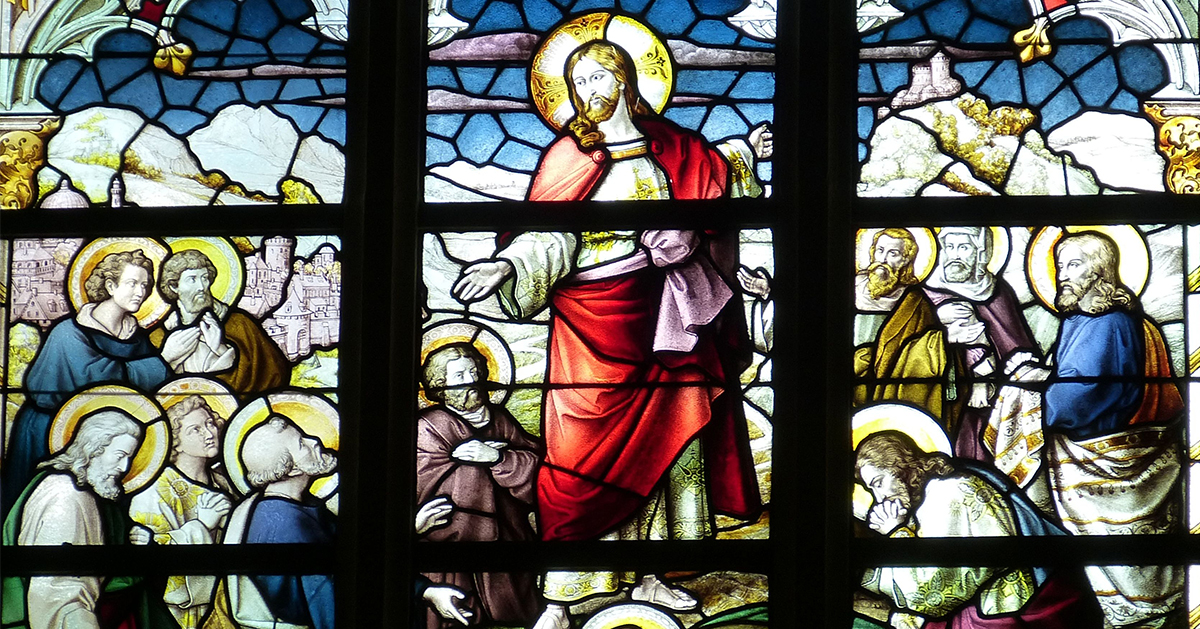 With guest Rev. Max Mons, campus pastor at St. Paul's Lutheran Chapel and University Center in Iowa City, Iowa.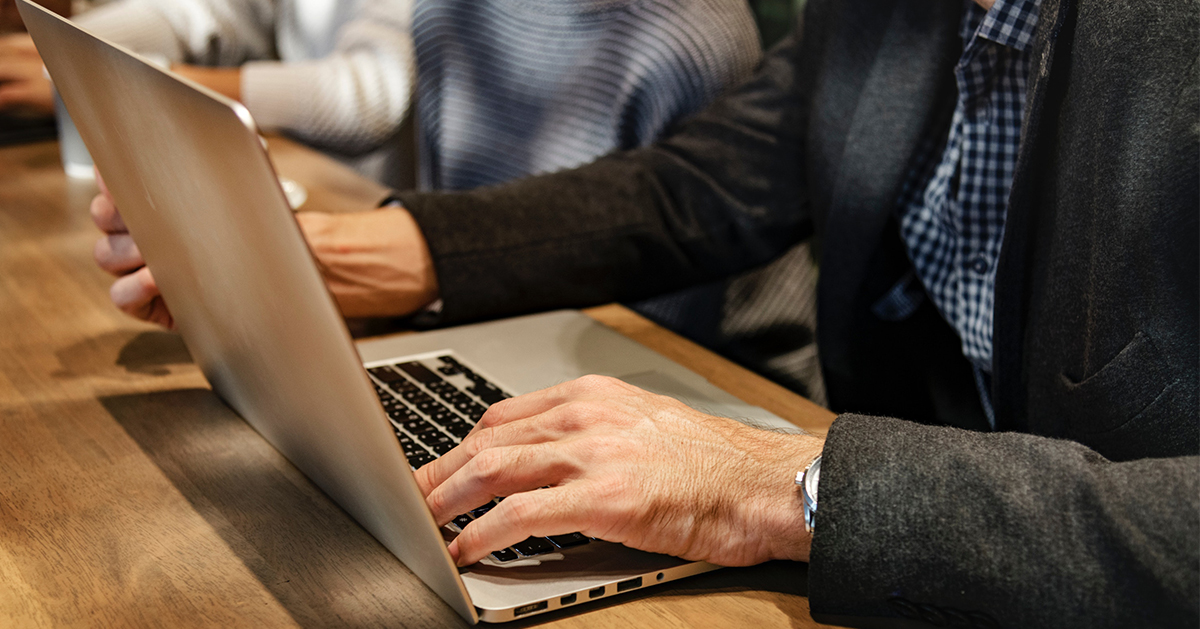 Today, Andy talks with Paul Federwitz, Information Technology Coordinator with Lutheran Bible Translators.
Today, Andy and Sarah talk with Jane Casey, author of "A House Full of Welcome" in the February 2018 Lutheran Witness.