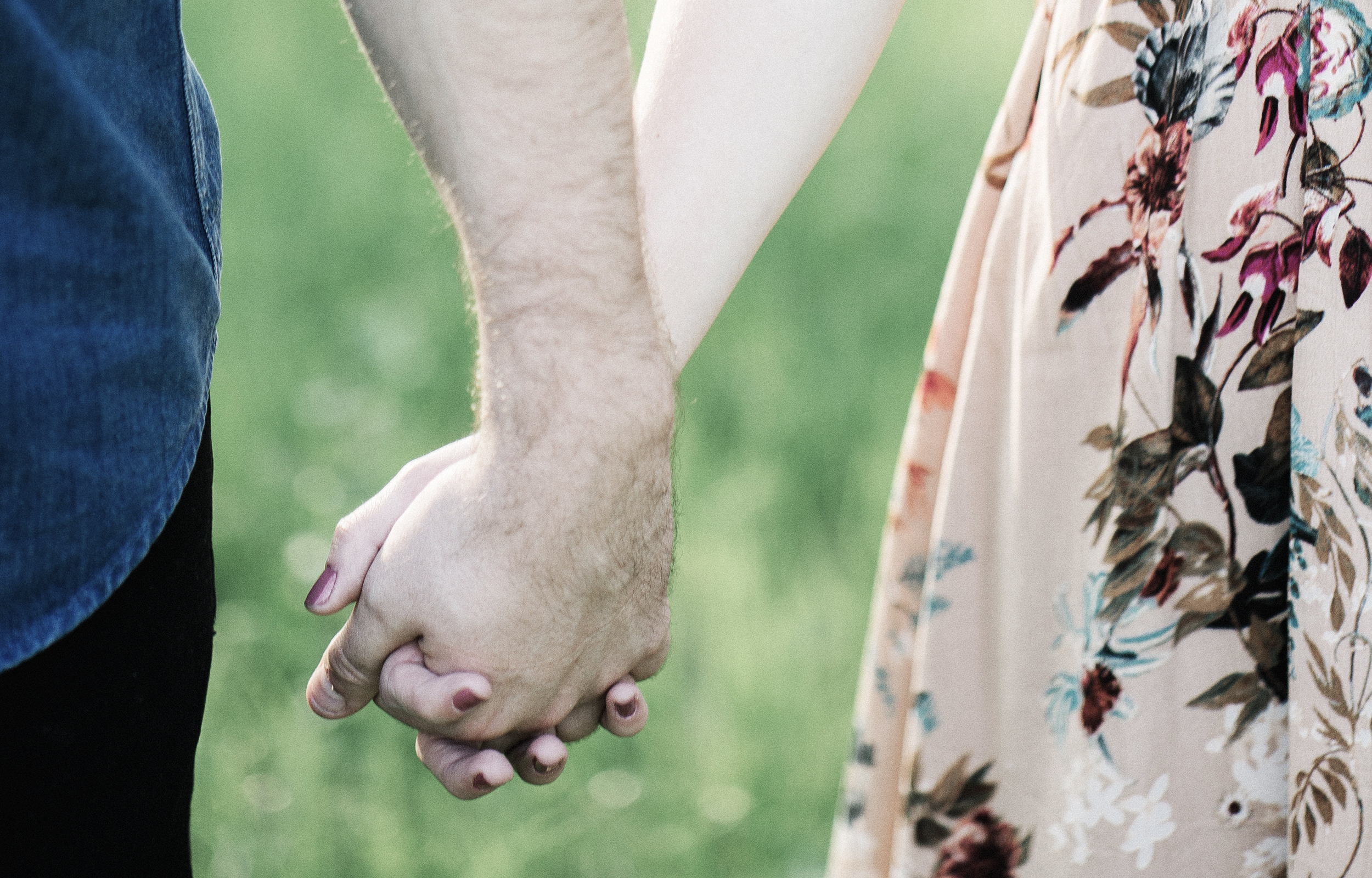 Rev. Adam Koontz looks at 1 Corinthians 5:1-13.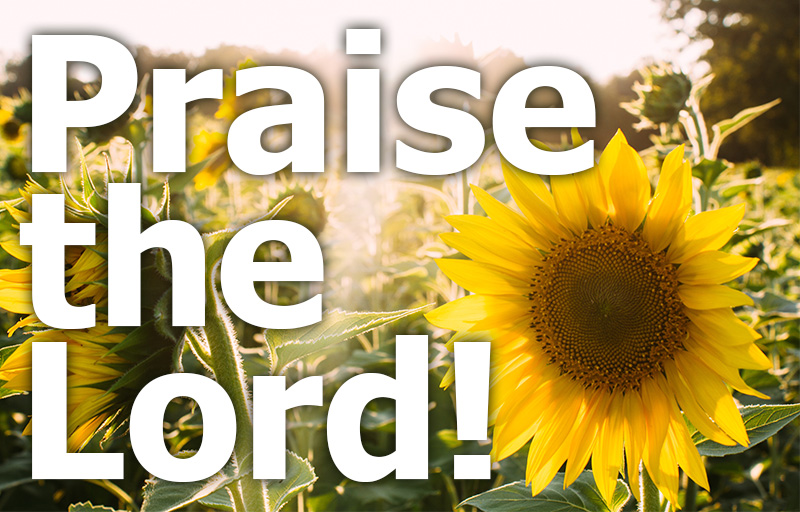 Rev. Jonathan Fisk meditates on Psalm 111, Proverbs 13:16, and the Church in Article VIII the Apology of the Augsburg Confession
With guests Pastor David Juhl of Our Savior Lutheran Church, Momence IL., and Pastor Donavon Riley of St. John's Lutheran Church, Webster, MN.