Rev. George Murdaugh, pastor of Prince of Peace Lutheran Church in Douglasville, GA, joins host Rev. Brady Finnern to study 2 Thessalonians 2.

Rev. Dr. John Sias gives today's sermon based on Revelation 14:1-5.

Pastor Baker discusses theological distinctions between Law & Gospel regarding the first reading for Sunday's Lectionary.

Rev. Kenneth Bomberger gives today's prayerful thought based on the day's Scripture readings.

Rev. Joel Sarrault gives today's sermonette.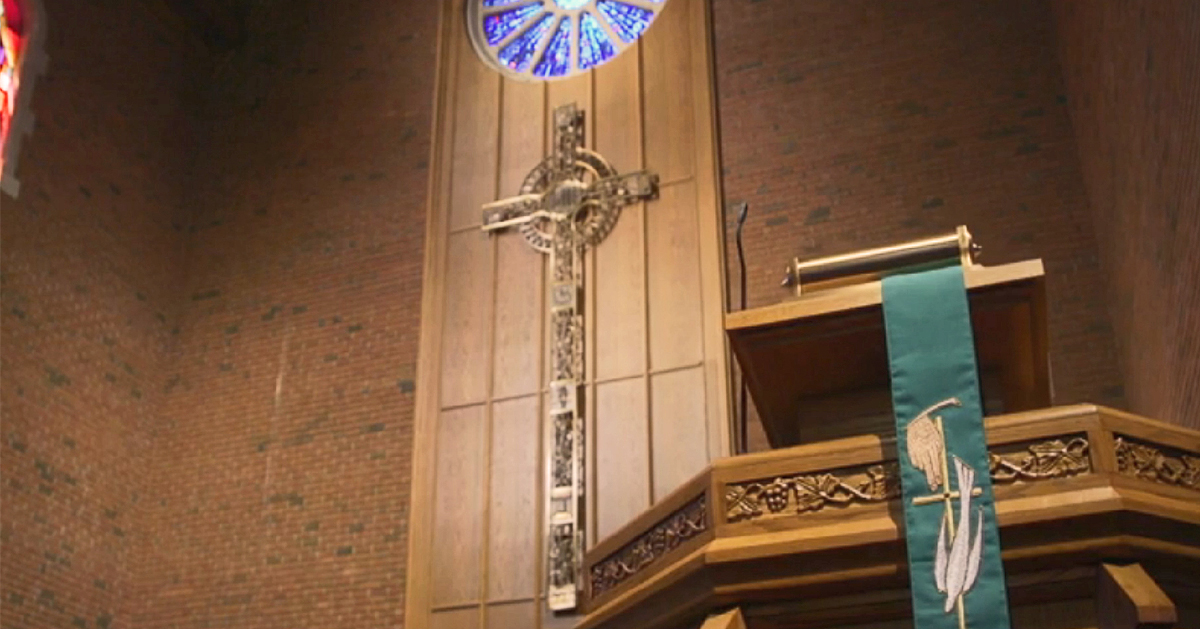 Hear the Bible Study from St. Paul's Lutheran Church in Des Peres, MO, from April 11, 2021.

With guest host Rev. Peter Ill and guest Rev. Merritt Demski

With hosts Rev. Matt "Youngblood" Clark and Rev. "Jolly" John Lukomski.