The Formula of Concord in the Book of Concord – With host Rev. Sean Smith and guest Rev. Matt Richard

Rev. Ingo Dutzmann, retired LCMS pastor in Sebascodegan Island, Maine, joins host Rev. AJ Espinosa to study Exodus 40.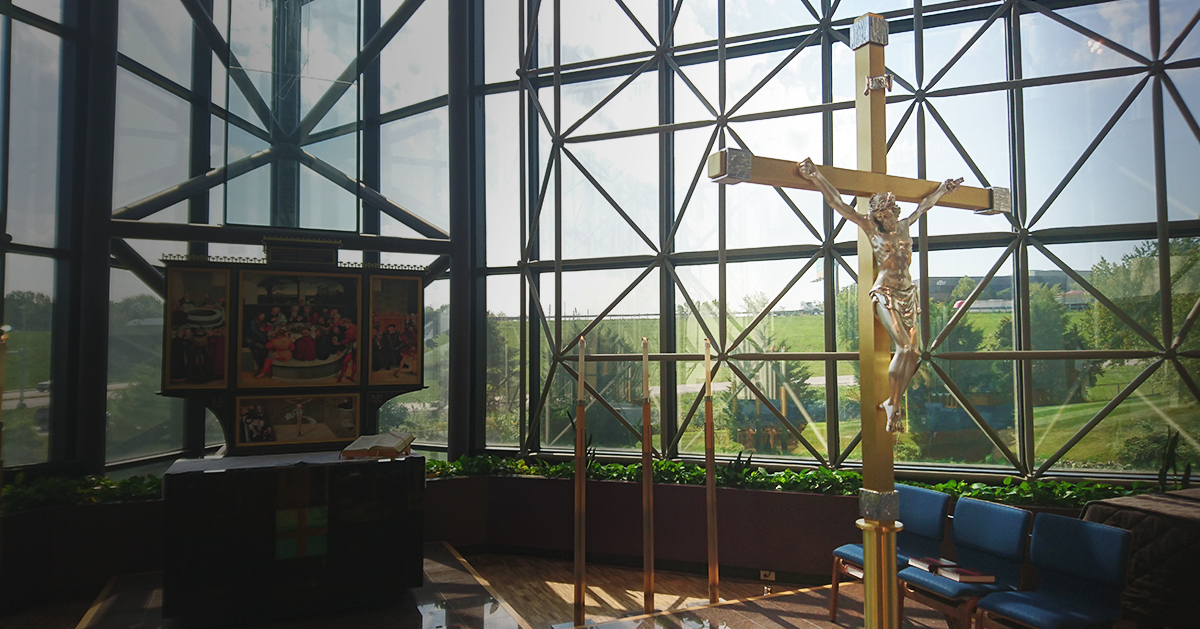 Rev. Kevin Robson gives today's sermon based on Jeremiah 23:16-29.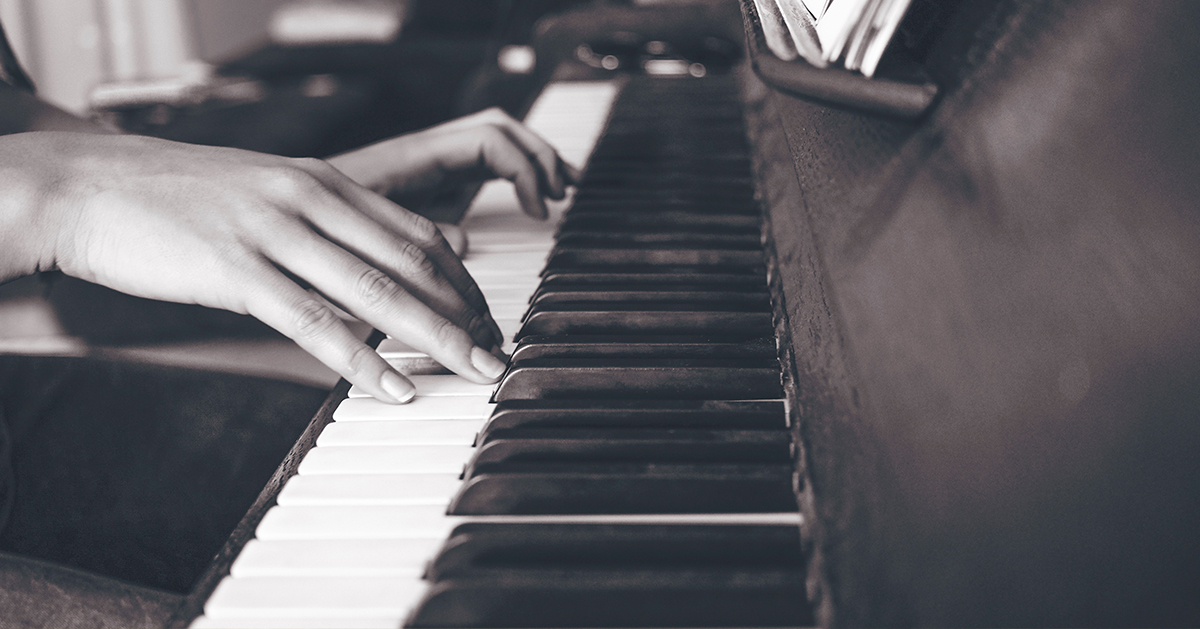 Pastor Baker discusses theological distinctions between Law & Gospel regarding Sunday's Hymn of the Day, LSB 717, with guest Rev. Mark Smith.

Andy and Sarah talk with Mrs. Jocelyn Benson, Head Teacher with Wittenberg Academy.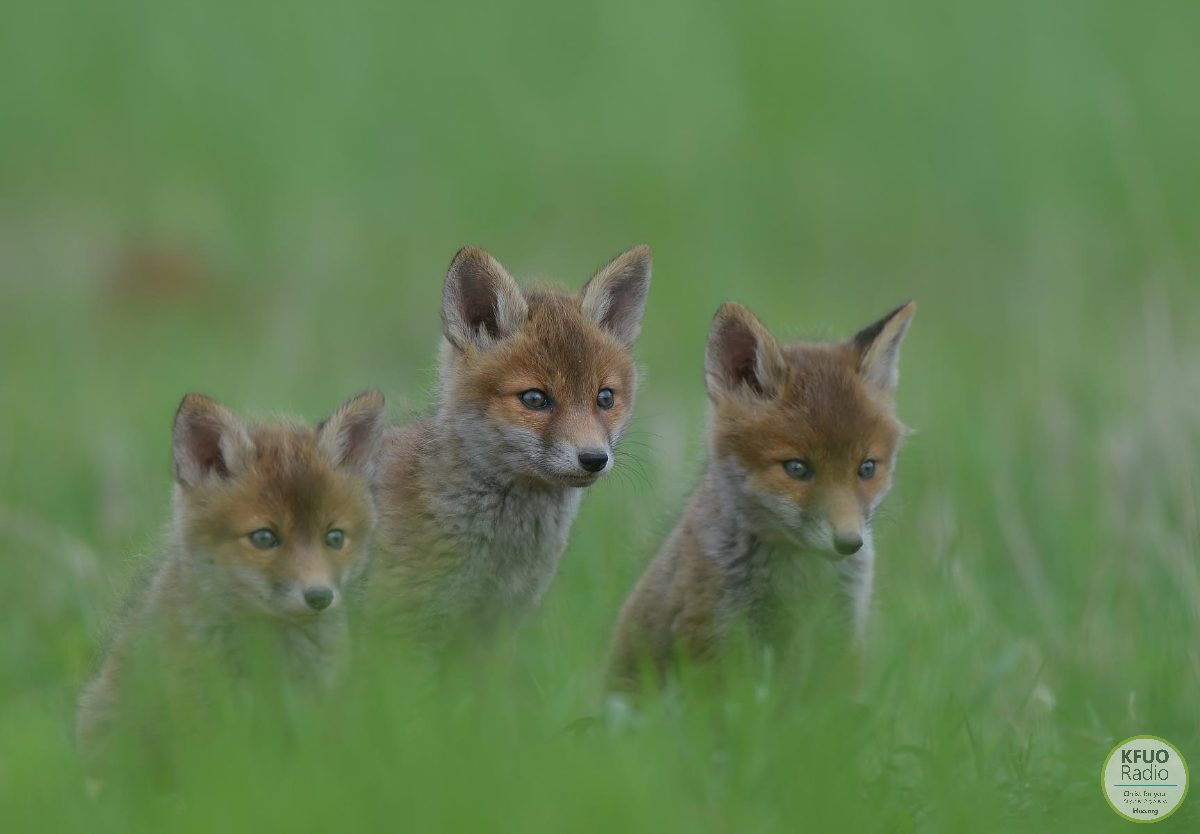 Rev. Jacob Dandy, pastor at Zion Lutheran Church and School in Terra Bella, CA joins host Rev. Timothy Appel to study Judges 15:1-20.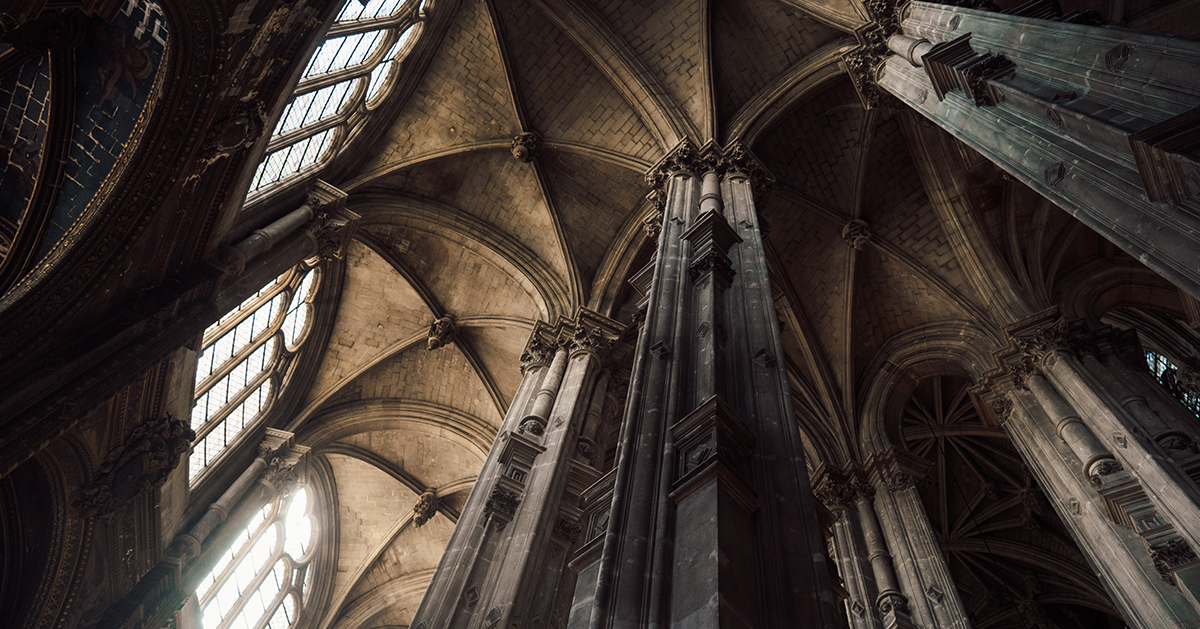 Rev. Kenneth Bomberger gives today's prayerful thought based on the day's Scripture readings.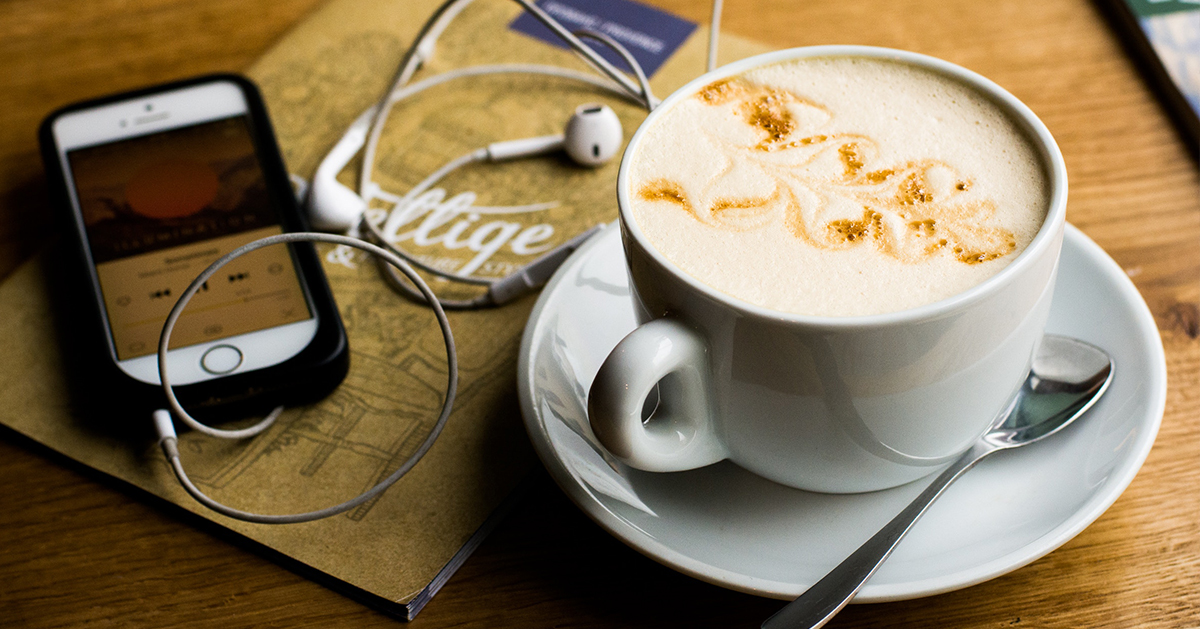 Rev. Ralph Tausz gives today's sermonette.