The Lutheran Witness provides readings of all the articles posted on LW website, witness.lcms.org. The Lutheran Witness is an official periodical of The Lutheran Church—Missouri Synod (Visit lcms.org to learn more). Subscribe to the print edition of LW at cph.org/witness. For additional stories and articles that help you interpret the world from a Lutheran perspective, visit the LW website. 
Subscribe:  Apple Podcasts  //  Google Podcasts  //    Spotify  //  Stitcher  //  TuneIn  //  RSS Feed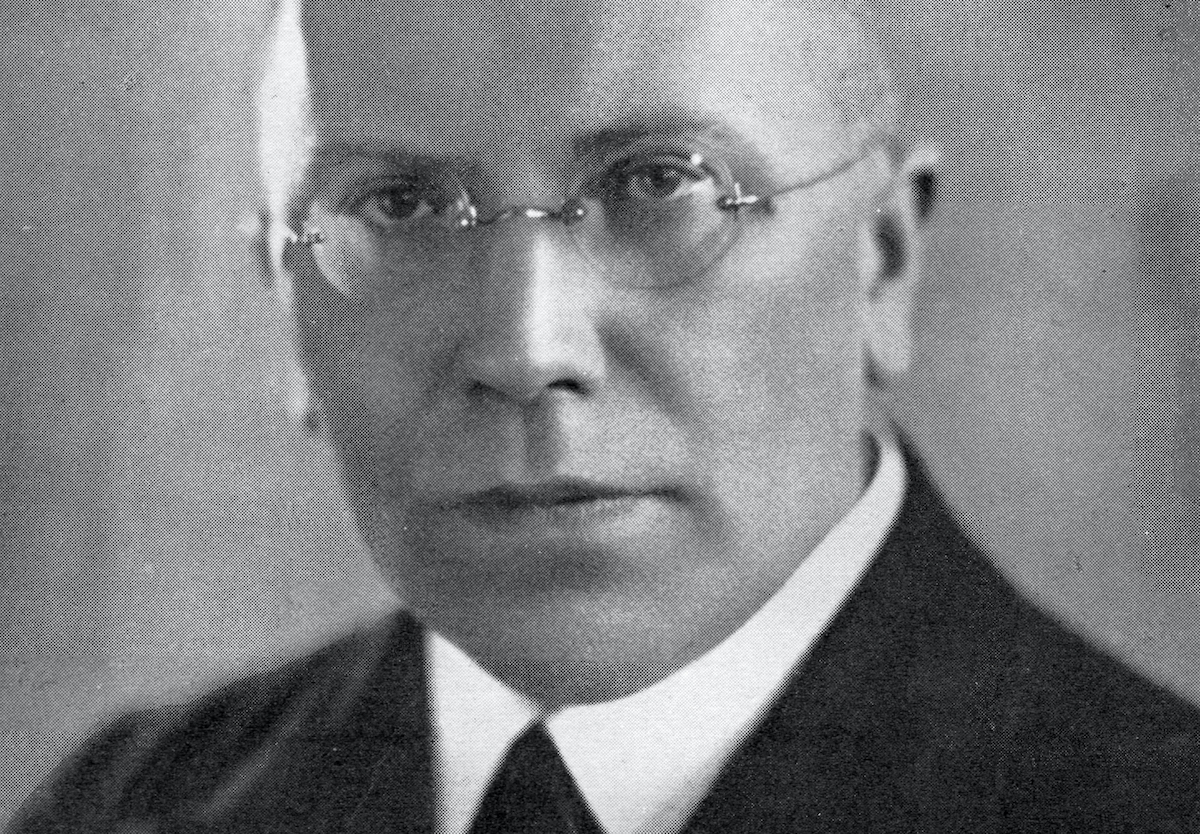 Hermann Sasse recognized that the church of Jesus Christ lives neither in pessimism or optimism but in hope that gives us courage to confess that our crucified and risen Lord, who remains with His church to the end.