St. Paul's Des Peres Bible Study
Join the pastors and people of St. Paul's Lutheran Church in Des Peres, MO, in studying and applying the Scripture readings that will be featured the following Sunday in most Lutheran churches. Learn more about St. Paul's Des Peres at stpaulsdesperes.org.
Show Time: Sundays at 9:30 a.m. Central Time
Subscribe:  TuneIn  //  Google Podcasts //  Apple Podcasts  //  iHeartRadio  //  Stitcher  //  RSS Feed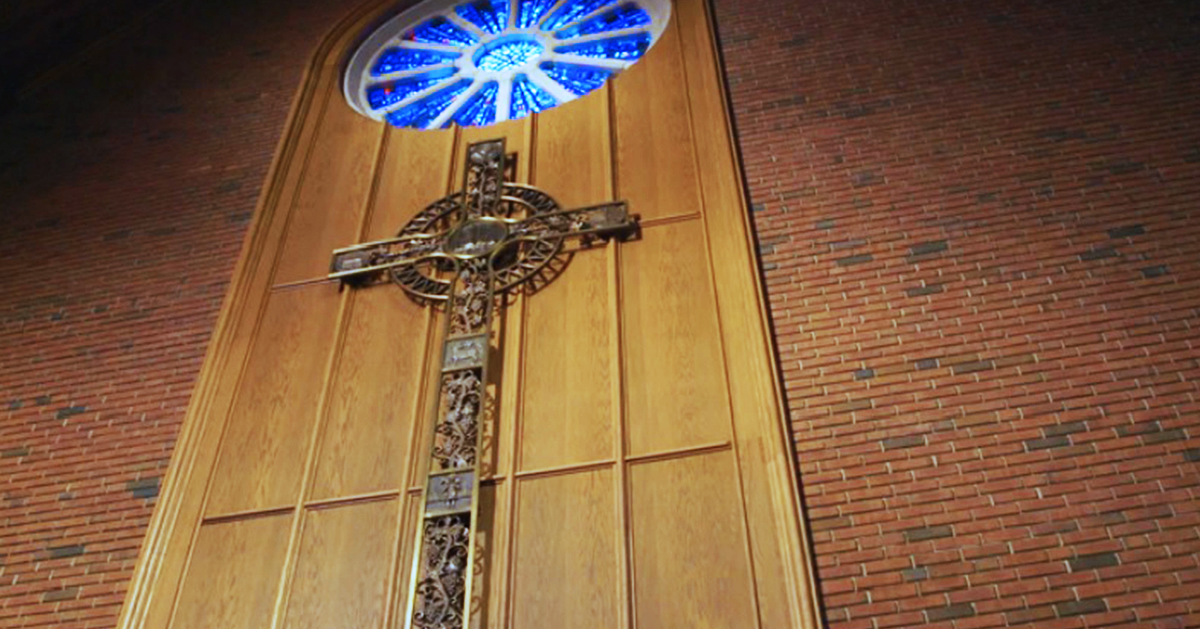 Hear about The Earliest Christians with Dr. Gerry Bode from August 5, 2018.