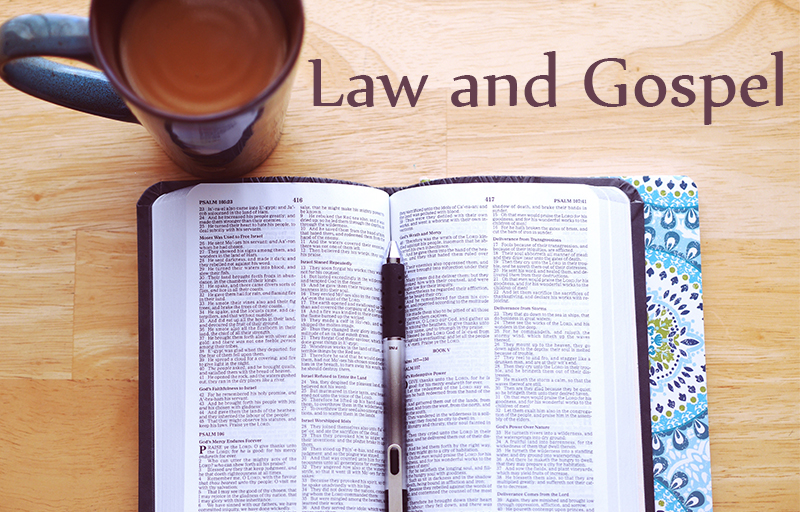 Pastor Baker discusses theological distinctions between Law & Gospel regarding Sunday's Lectionary.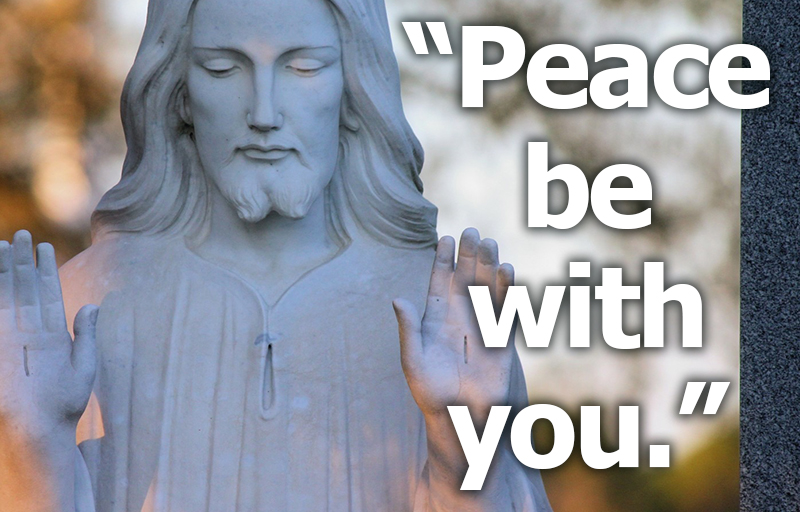 Looking Ahead: Easter 2 Lectionary with guest Rev. Brian Davies from Lord of Glory Lutheran Church in Grayslake, Illinois.
(1) Insight on difference between vacation, occupation and vocation. (2) Different hats we wear. (3) Ephesians 4:4 and I Peter 2:21.