Rev. Brian Flamme, pastor at Immanuel Lutheran Church in Roswell, NM, joins host Rev. Timothy Appel to study Micah 5:2-5a.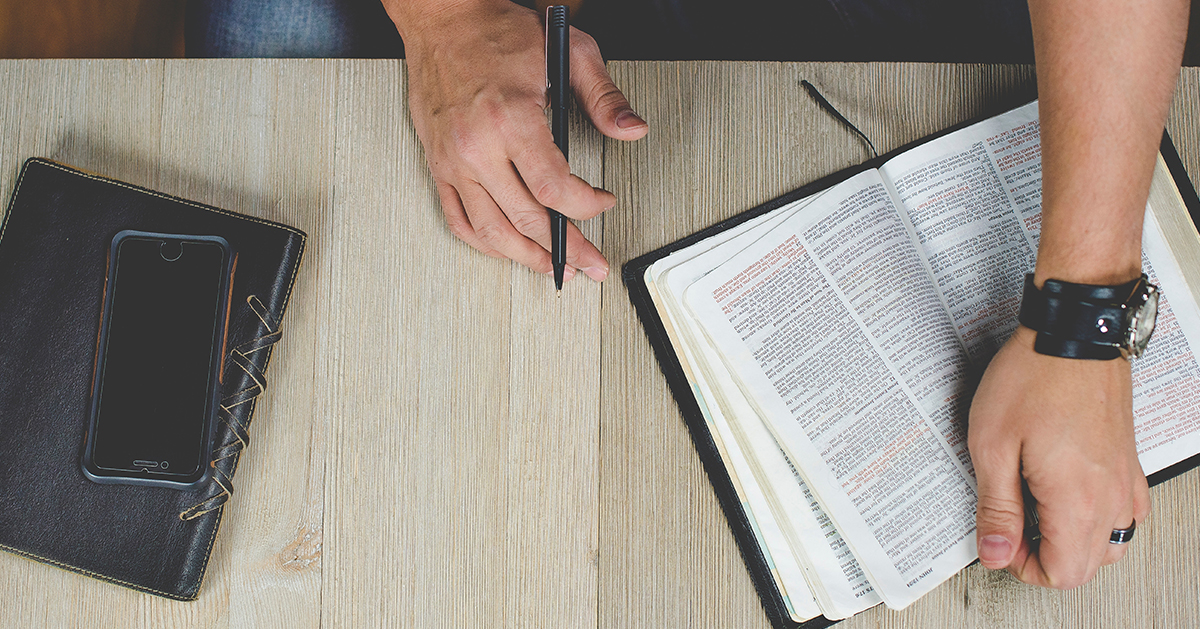 Pastor Baker discusses theological distinctions between Law & Gospel regarding the Epistle Reading for Sunday's Lectionary.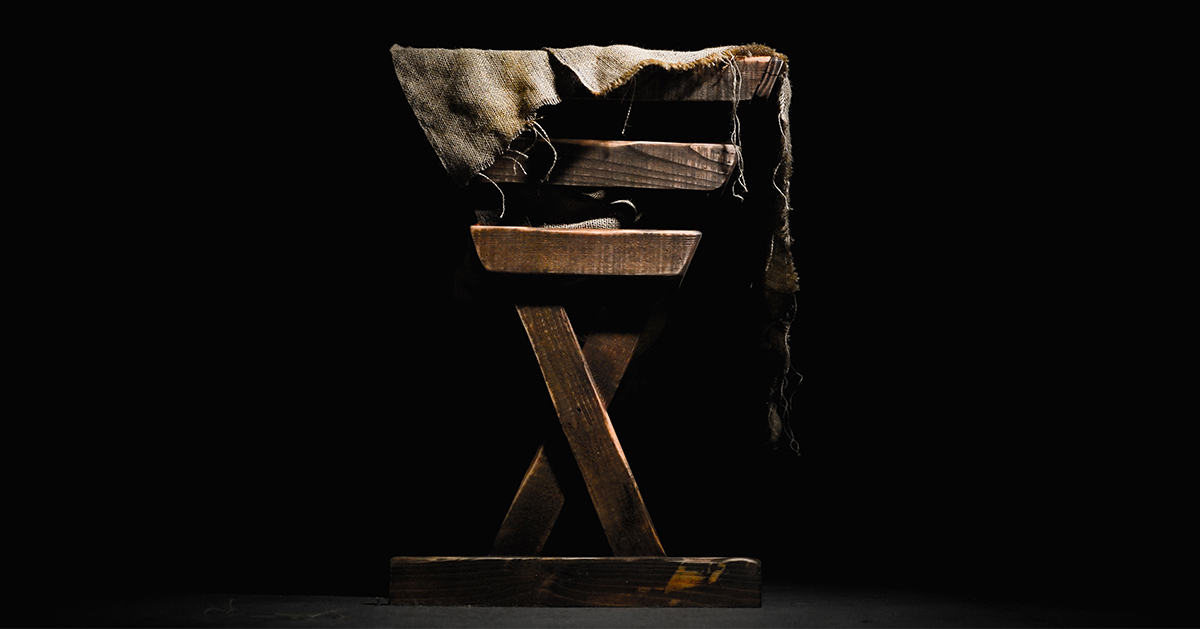 Micah 5: The Ruler to be Born in Bethlehem with guest Rev. Tim Ostermeyer from Hope Lutheran Church in St. Ann, Missouri.