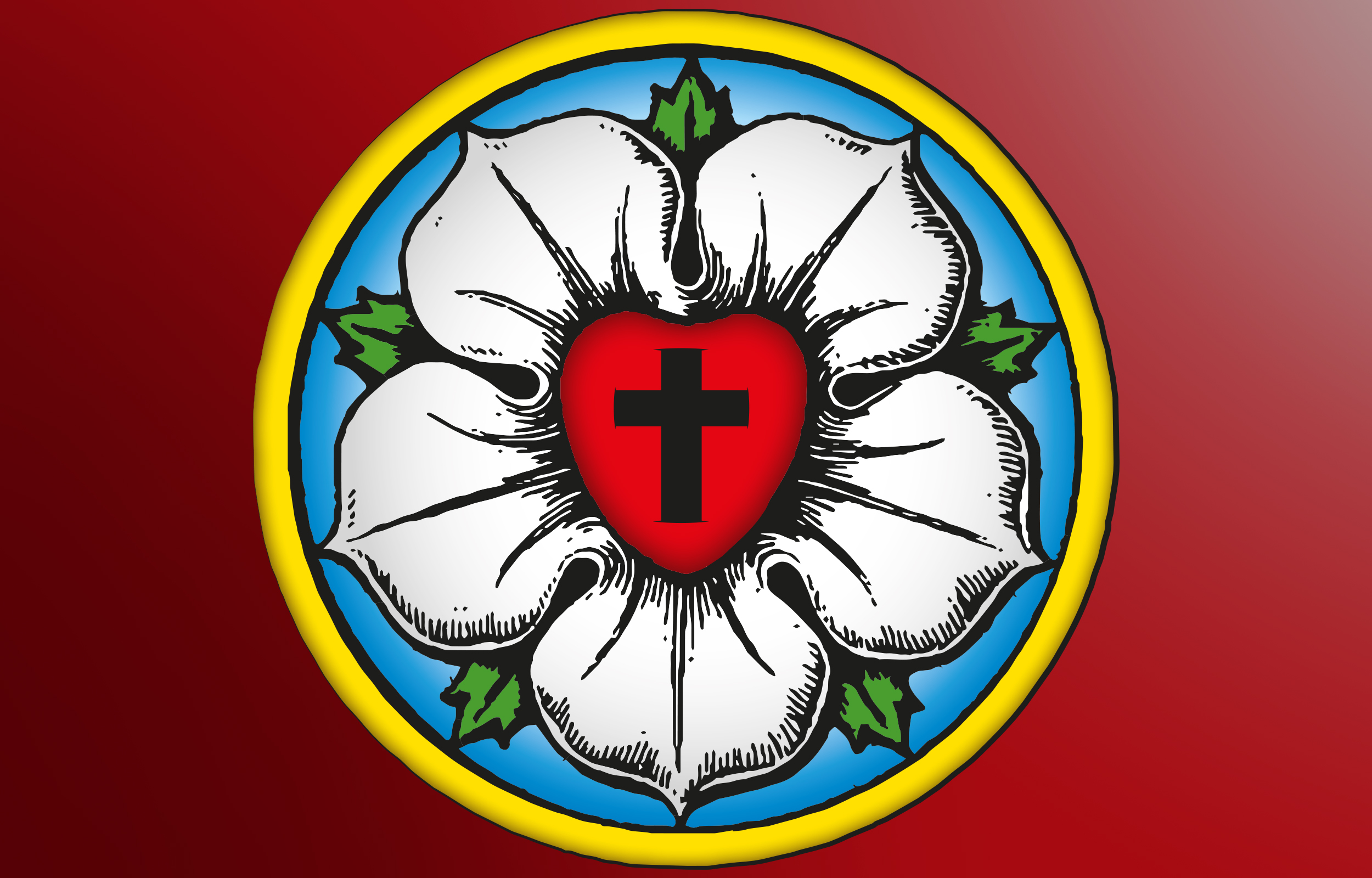 Looking Ahead: Reformation Sunday with guest Rev. David Fleming from Our Savior Lutheran Church in Grand Rapids, Michigan.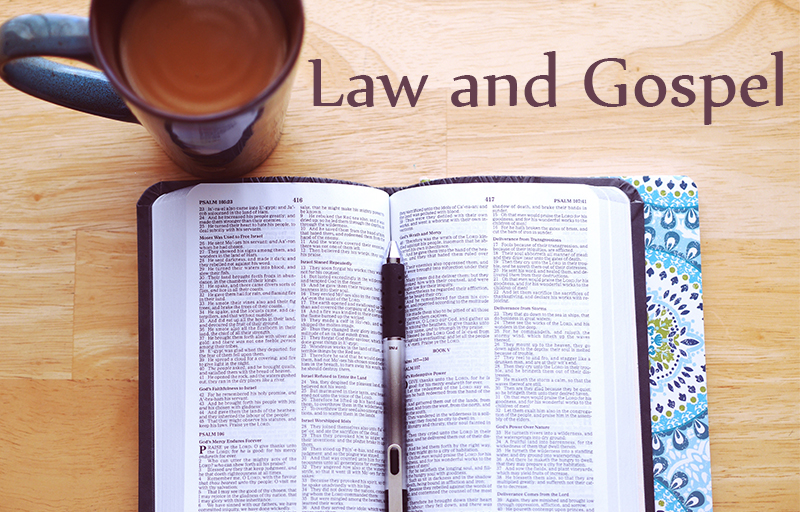 Pastor Baker discusses theological distinctions between Law & Gospel regarding the Epistle Reading for Sunday's Lectionary.
Revelation 14 "The Lamb and the 144,000" with guest Rev. Larry Troxel of St. Paul Lutheran Church in Bowen, IL.