3rd through 5th Petitions of Lord's Prayer in the Small Catechism
Today, we look at the 3rd through 5th Petitions of Lord's Prayer in the Small Catechism and cover many topics including the Lord's Will; Daily Bread; Forgiveness of Sins; Prayer and God's Omniscience; Giving thanks for daily bread; Breaking and binding the Devil's will; Our efforts or God's gifts?; Sustainment; Srace; Standard of Forgiveness…
Hosted by Rev. Rod Zwonitzer of KFUO.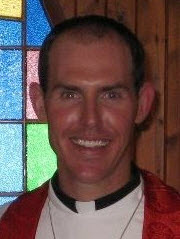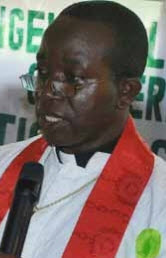 With special guests Rev. Seth Clemmer (Mt. Calvary Lutheran Church in Estes Park, Colorado), and Rev. Amos Bolay (President of Lutheran Church of Liberia).
---
Concord Matters is hosted by Rev. Rod Zwonitzer, Rev. Craig Donofrio, Rev. Charlie Henrickson, and Rev. Joshua Scheer.
Do you have questions about this program? Email the host Rev. Craig Donofrio at Craig.Donofrio@kfuo.org or call in at (314) 996-1540.