Parenting Tips and Pets for Seniors
Jenni Schubring, author of the recent Forward in Christ, Heart-to-Heart Christian Parent Conversations blog discusses her approach to parenting that flows from love.
Thirza Sayers and Jennifer Blome, director of Humane Education, Animal Protective Association and volunteer Thirza Sayers discuss a new partnership with Senior Connections, Lutheran Senior Services for volunteers with or without a pet to visit seniors.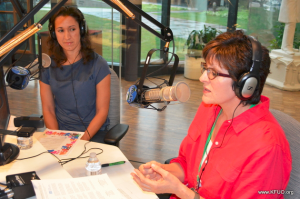 ---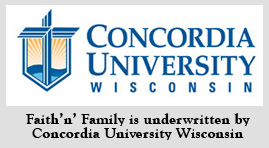 Send in your family questions to Family@kfuo.org or call host Andy Bates at (314) 996-1519 .
---