We need YOUR support!
Each day, KFUO Radio brings you the Gospel of Jesus through bible studies, devotions, sacred music, and worship services. When you partner financially with KFUO Radio, you help us bring the Word of Christ to people at home and all over the world who need to hear the promises of Christ found in His death and resurrection.
  Coming this Fall
KFUO Radio is reinventing and rolling out new things this Fall!
  Stay engaged!
Be sure to join our email list! >> Sign up here.
Find our programs on your podcast app.

In Romans 10:17 we read, "Faith comes from hearing, and hearing through the word of Christ." There is a great need among the people of this world to hear the word of Christ. It is a need to hear about the hope, love, mercy, and salvation found only in Christ.
YOU are fulfilling this great need when you partner with KFUO Radio! Jesus has called each of us to "go and make disciples of all nations." (Matt 28:19)
When you partner with us, KFUO becomes your voice to declare the Gospel of Christ to those still in darkness. Jesus said, "As the Father has sent me, even so I am sending you." (John 20:21) When you make a gift to KFUO, we together as one voice go out into the world and proclaim the Good News of Christ through our radio ministry.
KFUO and YOU, bringing Christ to the world — anytime, anywhere!
Listen live to Rally Week 2019, September 9-13.

Support KFUO Radio
Participate in Rally Week from September 9-13, 2019, by calling 314-821-0850 or 800-730-2727. If you can't wait until then, here are more ways to support KFUO Radio!
Text KFUO to 41444 to donate via text message
Follow this link to our online donation page.
Send an email to

Gifts@KFUO.org

Call Mary Schmidt at 314-996-1518.
We deeply appreciate your support!

Thank you,
for your generous support of KFUO Radio's Rally Week 2019!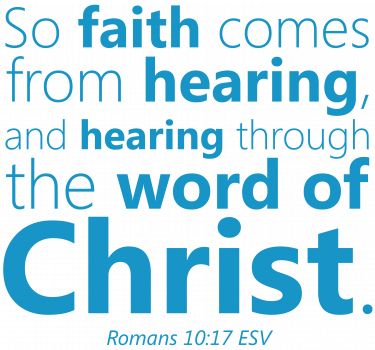 Call us during Rally Week
September 9-13
Worldwide: (800) 730-2727
St. Louis: (314) 821-0850
Text-to-Give

Text KFUO to 41444.
Receive a message
to complete your gift.