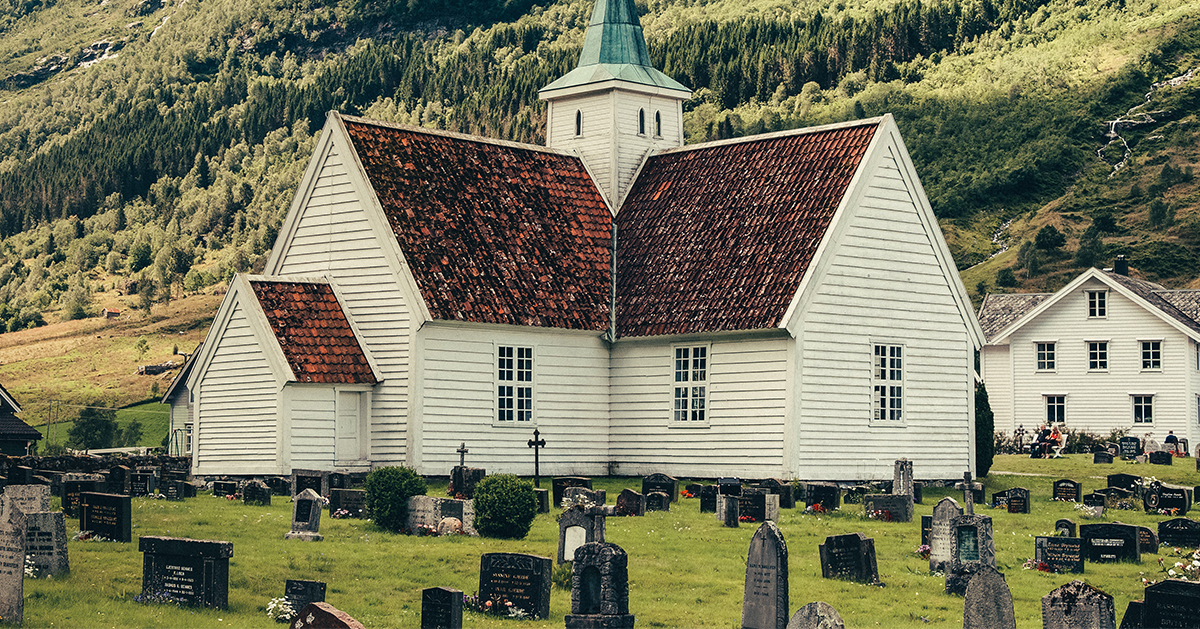 Looking Ahead: Twenty-Third Sunday after Pentecost (Proper 27) with guest Rev. John Shank from Trinity Lutheran Church in Edwardsville, Illinois.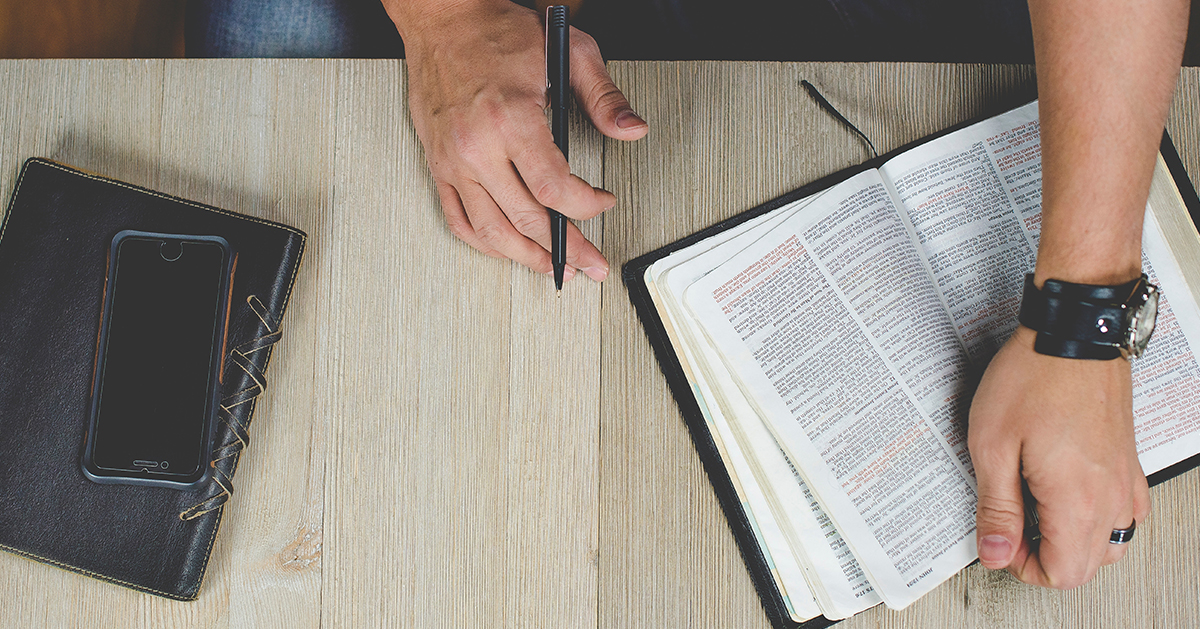 Pastor Baker discusses theological distinctions between Law & Gospel regarding the Epistle Reading for Sunday's Lectionary.
(1) Insights on Alternative Lifestyle of Olympic Gold Winner. (2) Mollie Hemingway. (3) Caller: What Mollie promoted. (4) Caller: When did devil realize God's plan of salvation? (5) Caller: Isaiah 8:12 and 1 Thessalonians 4:5-8. (6) Caller: Bias media.