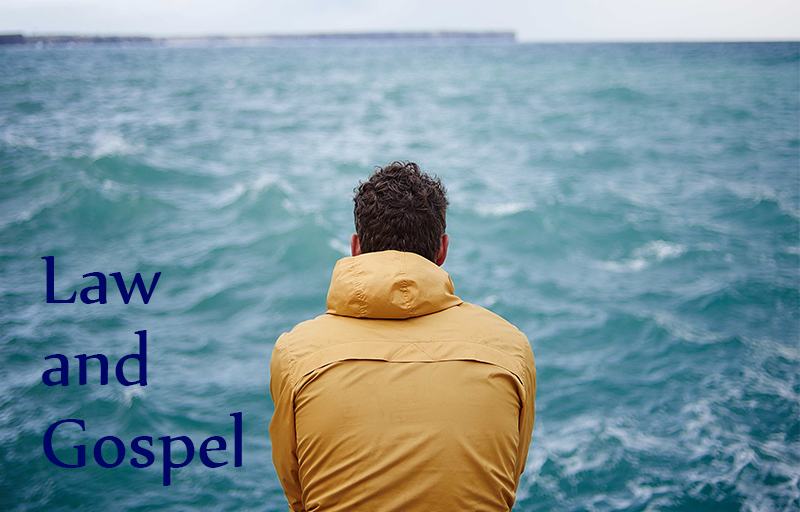 Pastor Baker discusses theological distinctions between Law & Gospel with guest Wes Reimnitz.
(1) Rev. Jared DeBlieck talks about Campus Ministry, (2) Rev. Marcus Zill talks about LCMS Campus Ministry & LCMSU, and (3) Rev. Timothy Appel looks at Matthew 19:1-15 and gives today's sermonette.
Athletes & the 2nd Commanmdent with guest Dr. Micah Parker, and Preparing for the Holidays with Children on the Autism Spectrum with guests Olivia Scheuler and Erin Phillips.