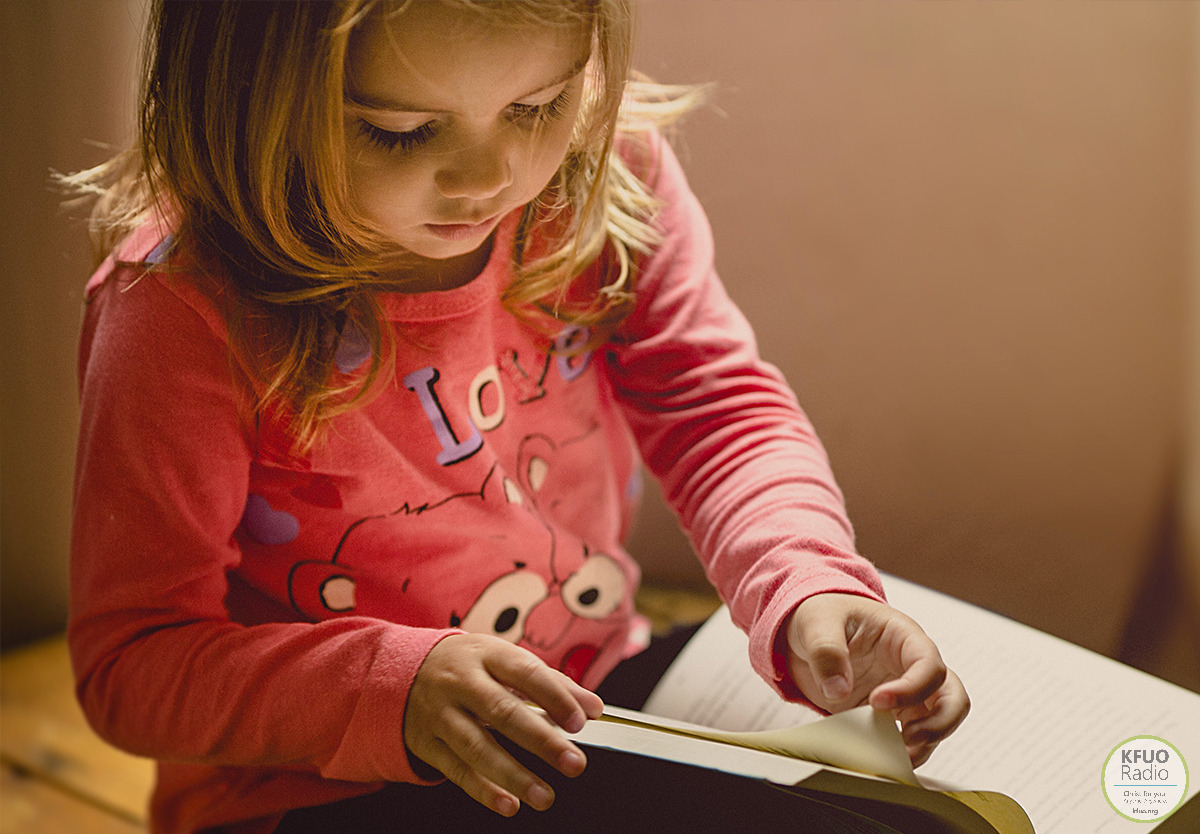 Andy talks with Sue Nahmensen, CEO of Lutheran Elementary School Association in St. Louis.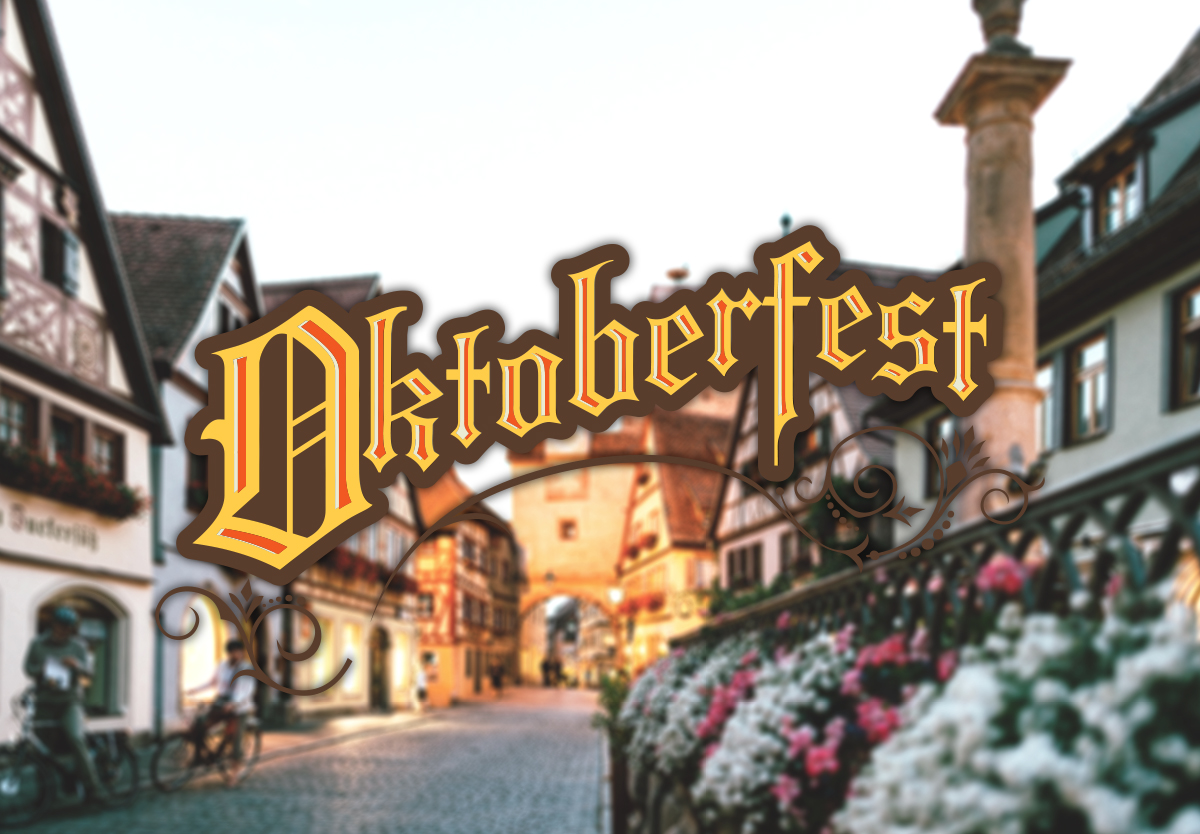 Andy and Sarah talk with Kate Thoelke— principal at St. Paul Lutheran School in Hamel, Illinois, along with St. Paul parents Beth Schwarz and Serena Ball.
(1) Rita Marker talks about Patients Rights Council, (2) Rev. Alan Erdman talks about Helping Hand Auction and Dinner, (3) Rev. Warren Woerth talks on Creation Club, and (4) Rev. Peter Ill looks at 1 Cor. 1:26-2:16 and gives today's sermonette.