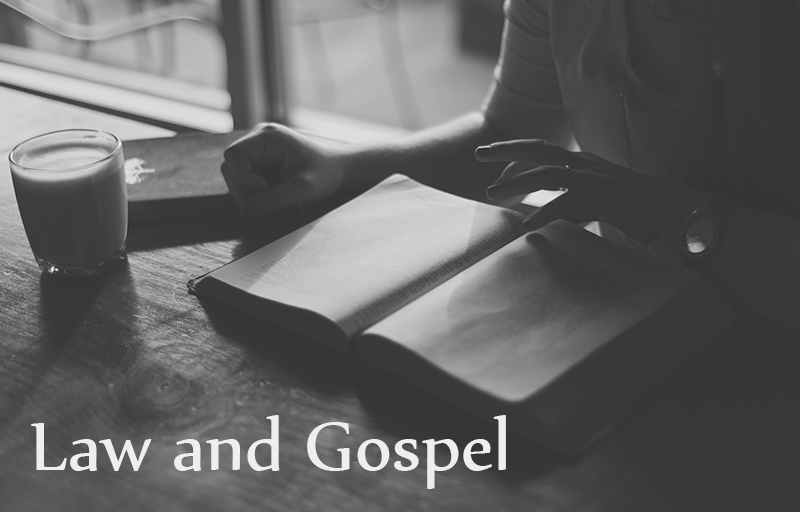 Pastor Baker discusses theological distinctions between Law & Gospel regarding blamelessness when it comes to righteousness under the law.
(1) Second Sunday after the Epiphany: 1 Corinthians 1:8. (2) To get to heaven you must be blameless. (3) Summary of how Law and Gospel differ in USE.
Topics of Discussion: Co-host Pastor Mark Smith; Sunday School Lesson; Titus 1:1-2:1; Pastor should be blameless.