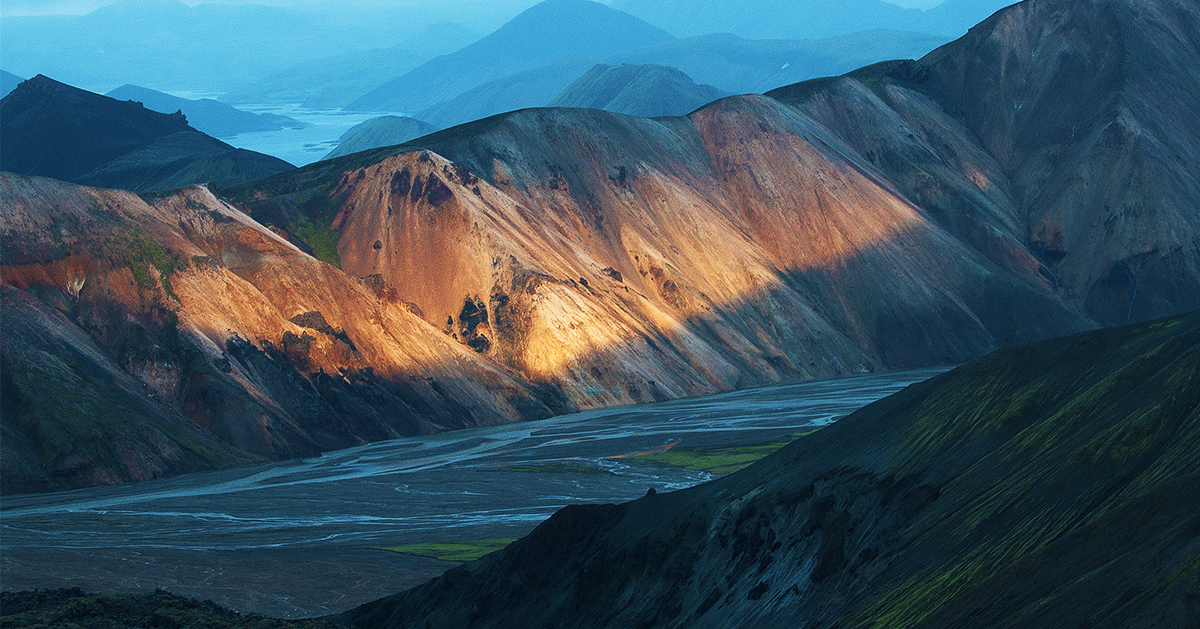 Ezekiel 37: The Valley of Dry Bones with guest Rev. Gregory Alms from Redeemer Lutheran Church in Catawba, North Carolina.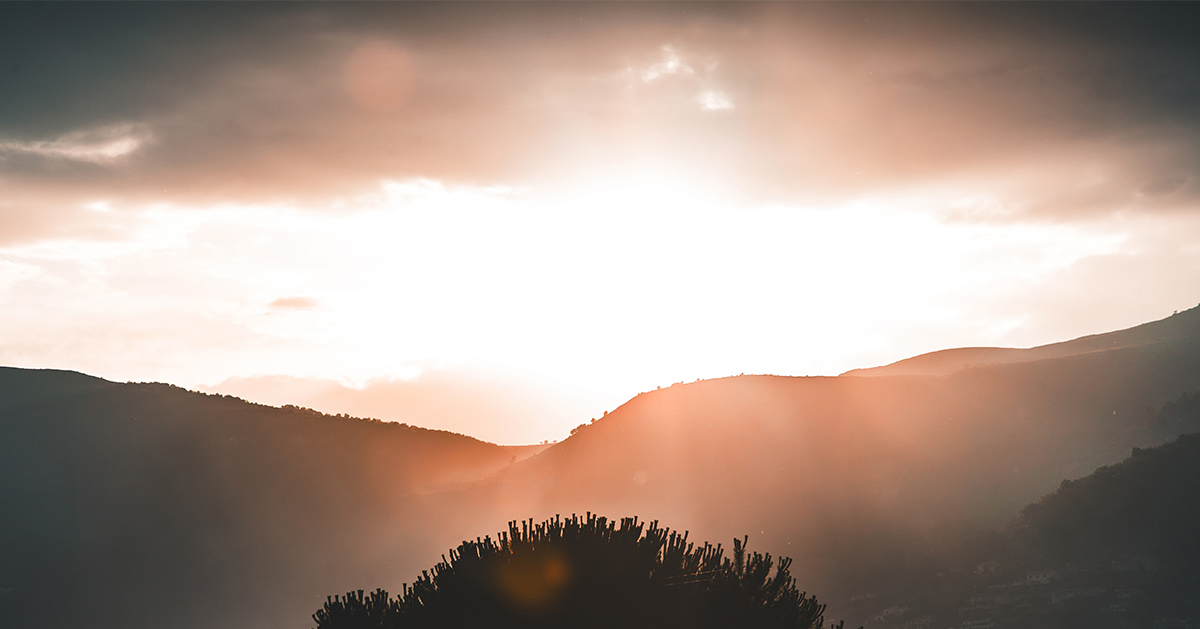 Rev. Sean Kilgo studies Hebrews 11:22 regarding the the content of faith versus faith itself and the death of Joseph.
Jeremiah 8: Sin and Treachery with guest Rev. Nathan Meador from St. John Lutheran Church in Plymouth, Wisconsin.