Rev. Jeremy Klaustermeier of St. John Lutheran Church in Warrenton, MO joins host Rev. Brady Finnern to study Galatians 6:1-18.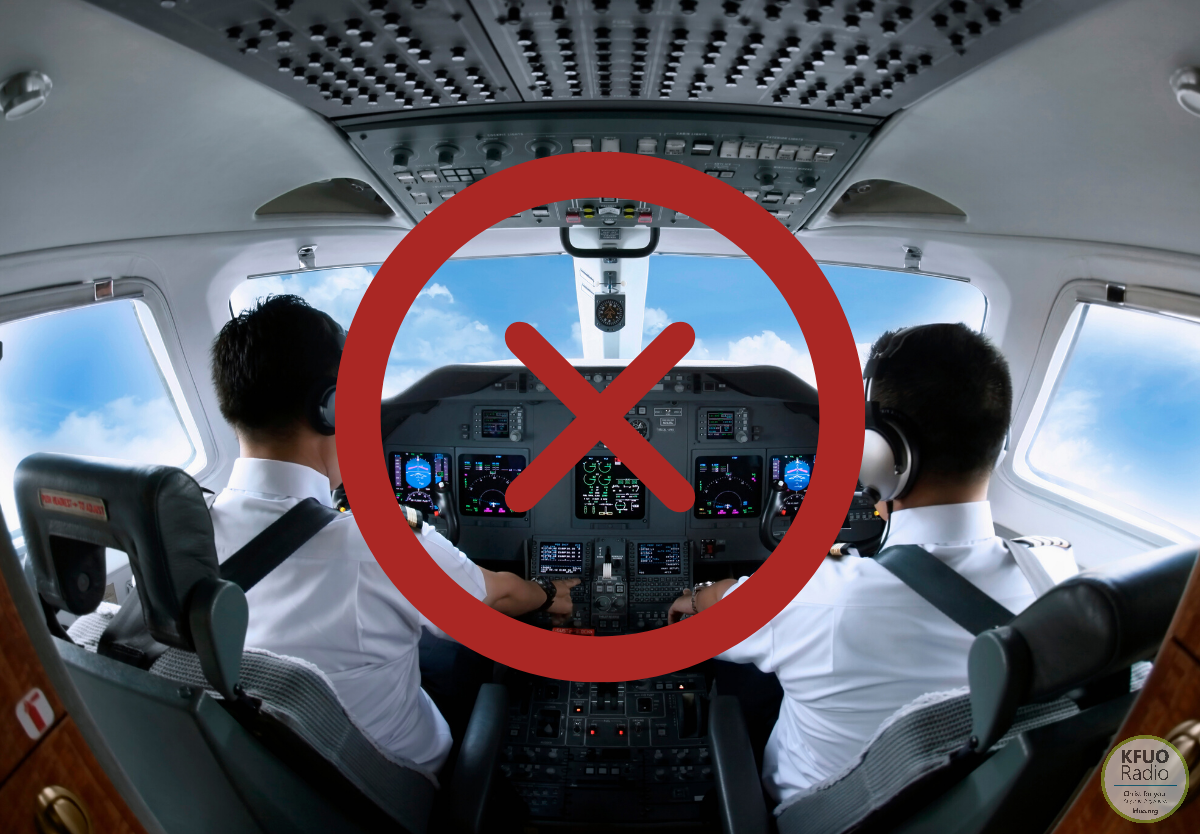 Rev. Hans Fiene, pastor at Prince of Peace Lutheran Church in Crestwood, MO joins host Rev. Timothy Appel to study James 4:11-17.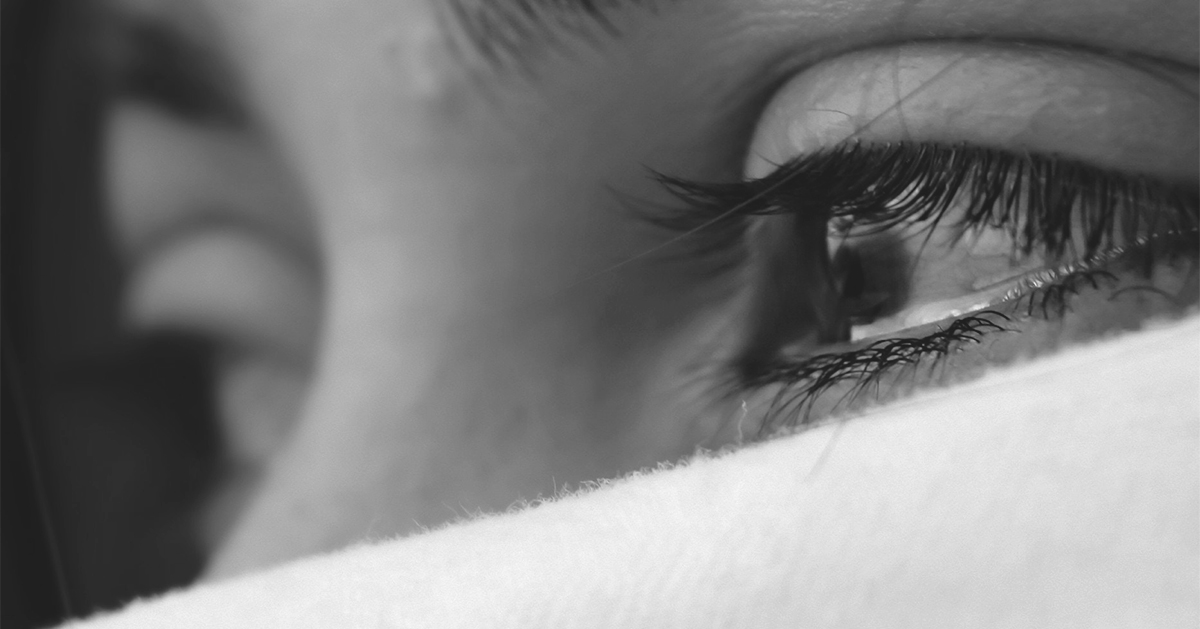 Rev. Brian Flamme studies Genesis 34:1-30 regarding the grief and wickedness of this chapter, Shechem's lack of remorse and Hamor's brazenness, what happens with un-confessed sin, and whether Jacob's sons were justified in their anger and actions.