Andy and Sarah talk with Dr. Jeffrey Leininger, Campus Pastor and Pre-Seminary Director at Concordia University Chicago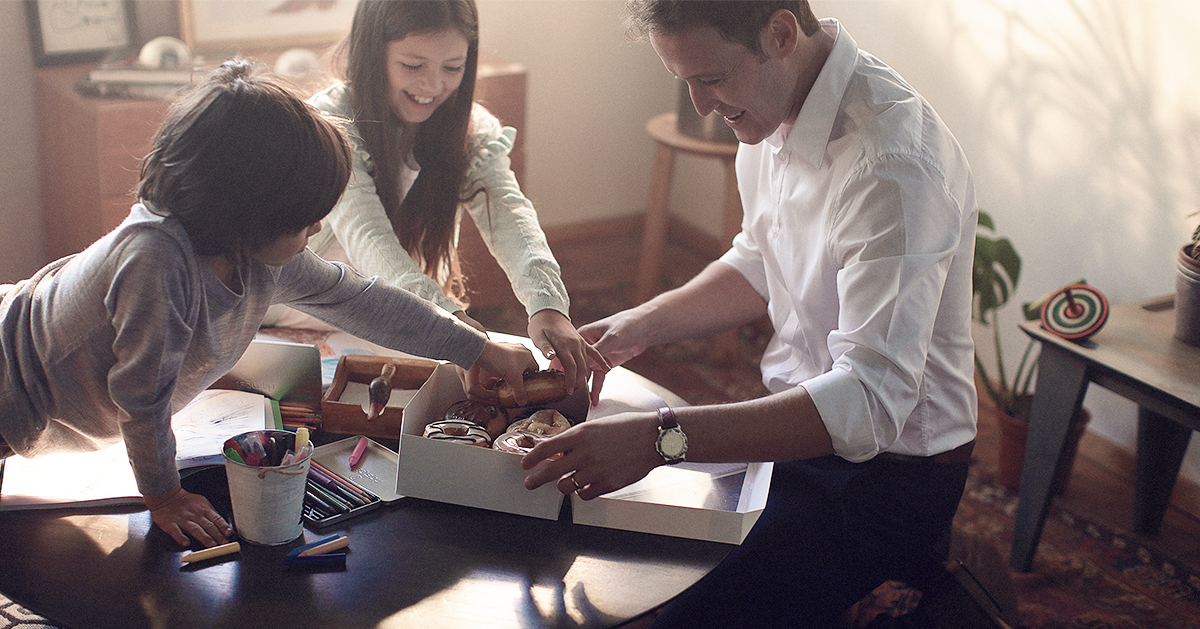 Today, Andy and Sarah talk with Deaconess Heidi Goehmann, LMHP, LCSW.
Rev. Mike Grieve and Dr. Matthew Phillips discuss monks, nuns, medieval monasticism, early monasticism, vocations, callings, justification, God's Word, human laws, celibacy, marriage, vows, confirmation, book of concord, forgiveness of sins, Luther, bylaws, canon law, Katie Luther, Katie Von Bora.