Rev. Dustin Beck, Rev. Jason M. Kaspar, and Rev. Nate Hill join host Rev. Timothy Appel to study Jeremiah 18:1-23.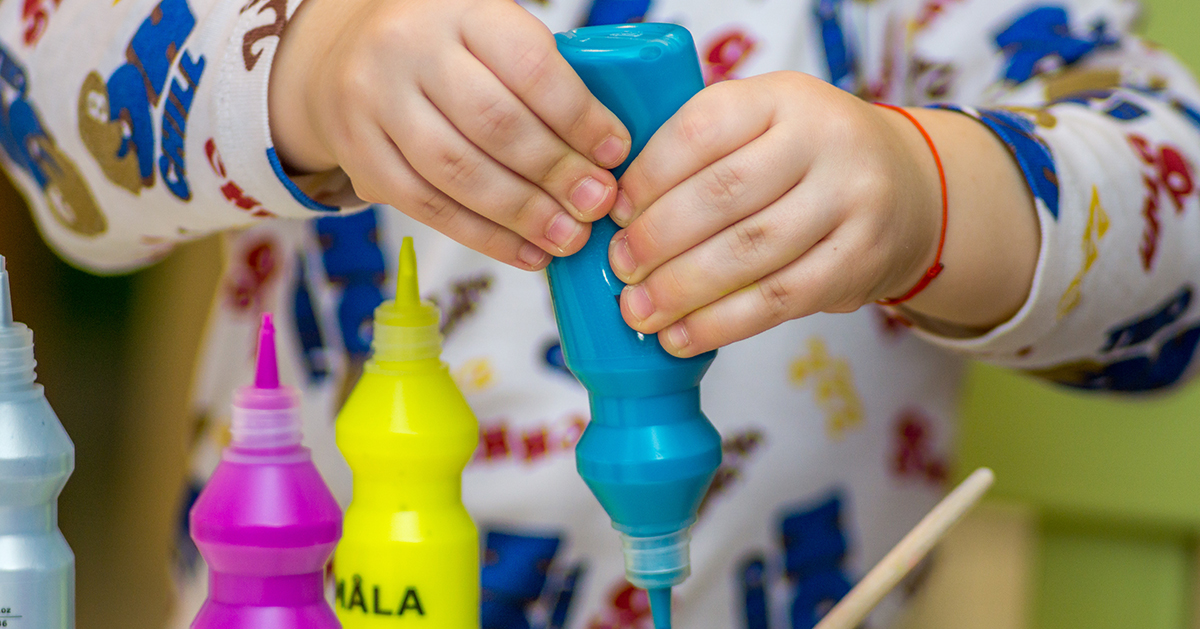 Andy and Sarah talk with Jamie Truwe, artist of Pure Joy Creative in Cole Camp, Missouri.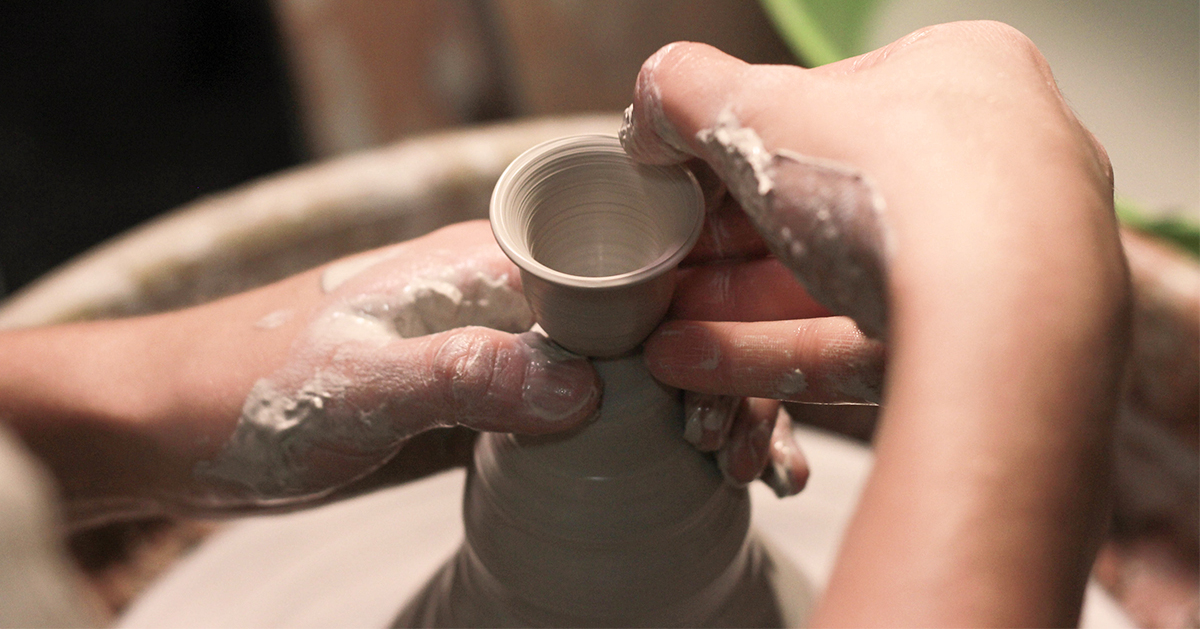 Jeremiah 18: the Potter and the Clay with guest Rev. Tim Ostermeyer from Hope Lutheran Church in St. Ann, Missouri.