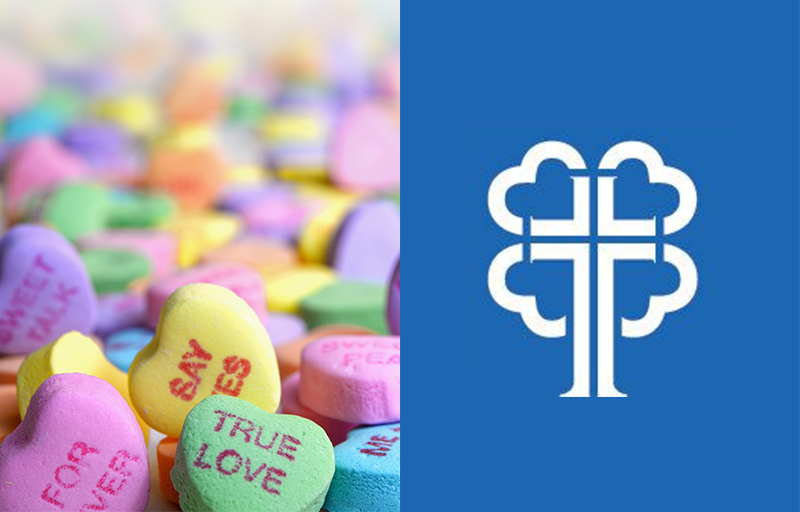 With Annmarie Wallis and Kristy Bull.
(1) Rev. Dr. Carlos Hernandez, with the LCMS Office of National Mission speaks "Planting Gospel Seeds while Serving Human Needs." (2) Rev. Warren Woerth talks on Creation Club, and (3) Rev. Rev. Thomas Stark looks at John 20:19-31 and gives today's sermonette.
Students, faculty, and staff stepped up to support a local business owner and alumnus who boldly persevered through civil unrest in the Ferguson community.