Andy and Sarah talk with Sara Correnti, MS, RD, LD, Dr. Jeff Stanley, and Bonnie Parker.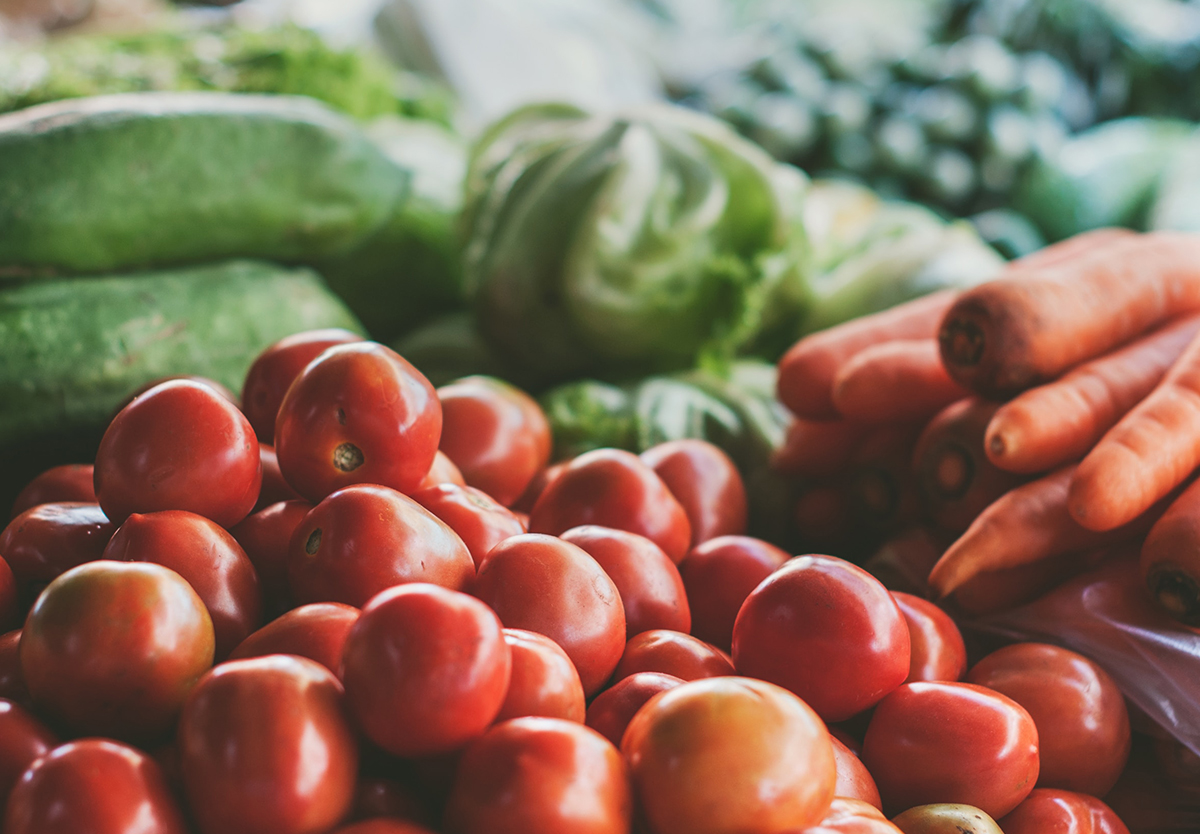 Andy talks with Rev. Jonathan Meraz, pastor of Trinity Lutheran Church in Norfolk, Virginia, and Sara Correnti, MS RD LD, Manager of Health & Wellness for Concordia Plan Services.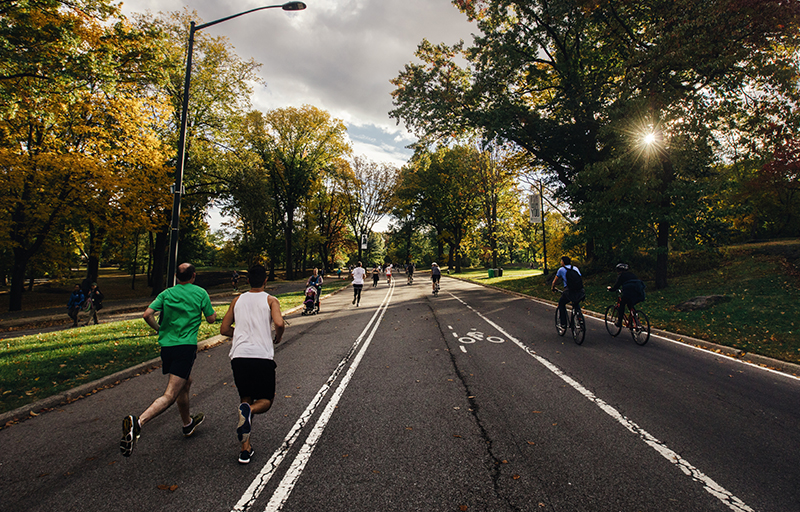 With guests Joyce Hoth, Dr. John Paruch, Julie Phelps, and Jan Kraus.